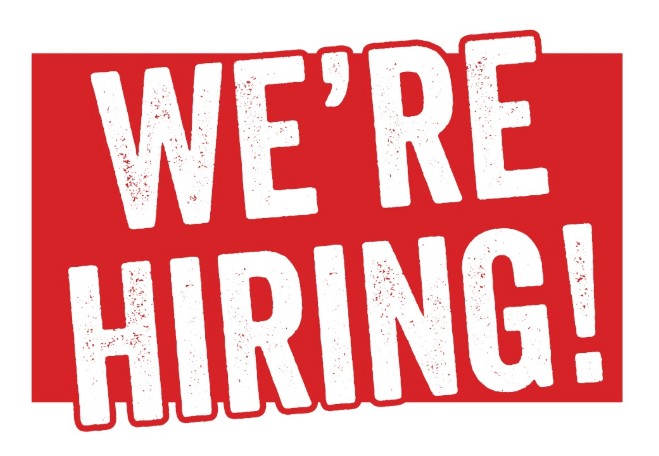 We are still looking for drivers
In order to meet the growing demand of the Chicagoland area, Same Day Dumpsters is currently looking for new drivers! To keep up the same amazing service to all our customers from Schaumburg to Mokena and back again, we need folks like YOU to join our team.
We Offer:
Competitive Pay
Unlimited Growth Potential
Fantastic, Industry-Experienced Teammates
New Locations Every Day
Not Stuck Behind A Desk
You are out on the streets, seeing Chicagoland and helping people from all over. Enjoy the weather and the sights of the Second City as you bring trusty blue dumpsters to their temporary homes. Whether it's helping on a project clean up or getting out harmful materials after an emergency flood in someone's basement, our dumpsters help residents solve problems but they need YOU to make sure they get to their destination safely.
Driver is responsible for delivering and picking up dumpsters to and from job sites, securing dumpsters and addressing on site issues skillfully and efficiently. All you need is a CDL, solid work ethic and the desire to make money! $25 per hour or more based on experience. We provide the trucks and dumpsters. (The yard in Lemont, IL)
If you are ready to join one of the fastest growing companies in the Chicagoland area and enjoy new and interesting challenges each day, contact Martin at 630.716.1030 for more details.
Job Type: Full-time
Salary: $25.00 to $30.00 /hour