A Dumpster Rental As A Housewarming Gift?
While it may sound odd to offer a dumpster rental as a present for a housewarming party, the idea is actually pretty creative.  A traditional gift of wine, kitchen gadgets or decor may seem like a safe bet but the wager is pretty high that the new homeowner will have more pressing concerns than a birdhouse in their backyard.  Here are a few reasons why you might just be giving them the best present ever.
Previous Junk
They may be moving into a place that is full of the previous owner's discarded items or trash.  While some items can be reused or shown new love, most of it is just refuse that needs to go.  Often times it is an entire attic, garage or basement that is full and the load is far too large for the local waste management company.  In these cases, your loved one might not have the money for a dumpster rental or not have the time to run smaller loads to a local dump.  Your gift would help expedite the move-in process and take the pressure off of managing a clean out.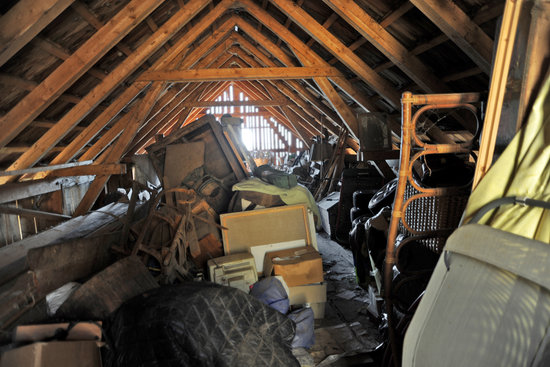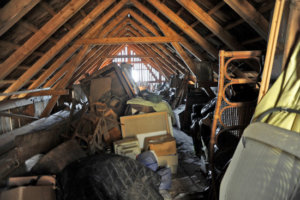 Desperate Updates
Often times when someone moves into an older home some areas may require extra TLC.  A bathroom may need to be remodeled, carpet may need to be ripped up or there might be repairs that are needed immediately to make the home livable.  With the entire process of moving, buying or renting and the cost of the remodel and/or repair itself, your loved one may not have the budget needed to include a dumpster rental.  Instead of living in disarray until they can get everything together, your gift would allow them to address the problem pronto and get back to enjoying the new chapter of their lives.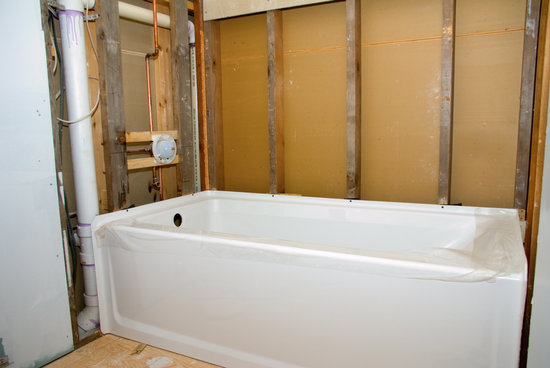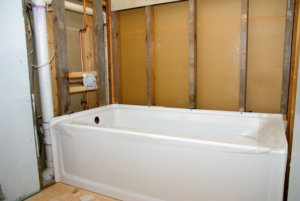 A Tight Fit
Whether they move into a larger space or downsize, your loved one may need to get rid of some of their stuff during this move.  Maybe their stuff is too big for a smaller space or they just want to get all new furniture sets for a fresh start.  Many times you can donate old items to a thrift store or not-for-profit but if they need it gone yesterday or can't seem to get rid of it, a dumpster will solve the problem.  They'll always remember how you made their lives a little easier with such a thoughtful gift.
Emergency Services
When someone moves into a new home, they may not know a disaster is looming ahead.  Unless the home is built brand new, you never truly know every tiny thing that lurks inside the existing structure.  Home inspections are important because they find glaring issues right off the bat but even the best inspections can't predict everything.  Old pipes may burst or electrical may need to be replaced and the new owner finds themselves in an emergency situation.  In such cases, your offer of a dumpster rental might just save the day.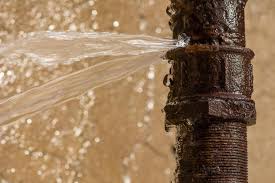 Peace of Mind
Sure, your housewarming gift may not be traditional but it just might be the best present those new homeowners ever receive.  Considering that you never know what life will throw at you when you enter a new residence, it could lift a burden from some stressful shoulders.  By hiring a reliable dumpster rental service that offers same day delivery, you will be providing your loved ones with the greatest gift of all.  Peace of Mind.
Would You Give A Dumpster Rental As A Housewarming Gift?  Let Me Know In The Comments Below!
Like This Post?  Click the Facebook Button Below.