What usually happens when you type the above phrase into a Google, Bing or Yahoo search bar?  Hopefully you end up getting reliable dumpster rental companies in your neck of the woods but it can be a little overwhelming.  Unless you know about the company or are personally recommended, how exactly do you know who is worth their salt, has enough inventory to fulfill your project need and will actually service your area?
Sadly, not every company that pops up on that coveted Page One of search results can help you.  Some of those companies have limited inventory and might be completely out of the size dumpster you need.  Weekends are especially busy for dumpster companies and those with limited inventory are usually sold out fast.  Some dumpster rental services use your town as a keyword to rank higher but might not actually be able to drive to that area.  It's rare but it does happen.
Your best bet in choosing the right dumpster rental service for you is to look at customer reviews and call the company itself.  Ask about availability, pricing and restrictions.  By engaging with a company on the phone, you can even gauge how they treat you and how serious they will treat your project.  If you have a question, ASK.  Those companies that seem annoyed or don't have time to provide you with solutions and thorough information are probably not the ones for you.
Find out which companies are locally owned and serve your neighborhood.  Smaller dumpster rental services are more likely to offer great pricing, make special accommodations and treat the customer better.  Make sure the company you choose has enough inventory to fill your need no matter when you book and that they have a location close to you to avoid delays in dumpster delivery.  Most companies will even offer same day delivery.
Same Day Delivery has 8 convenient locations so there isn't an area we can't access quickly and efficiently.  Let's take a look: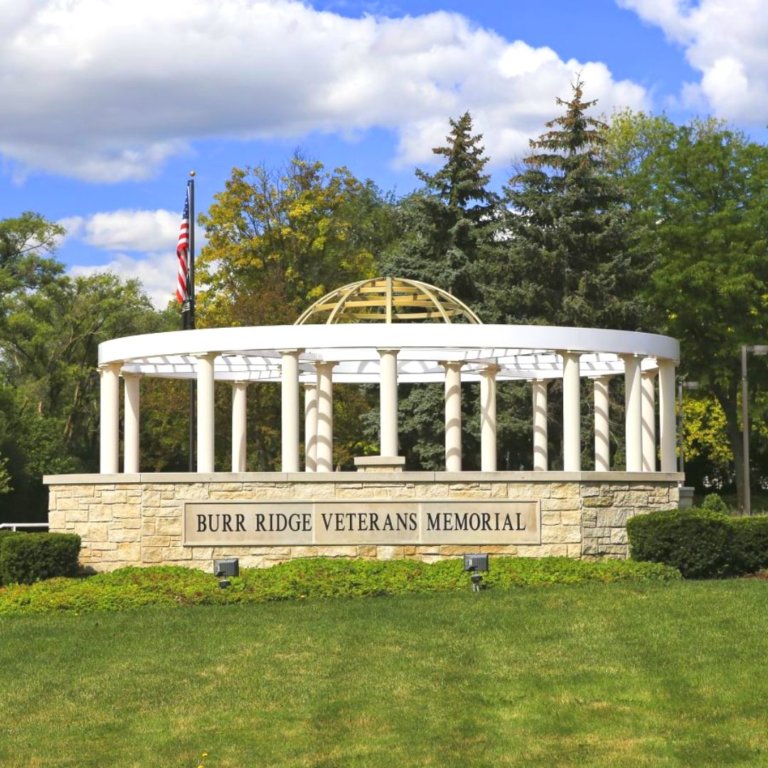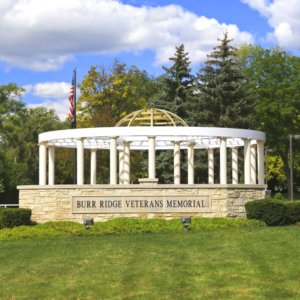 BURR RIDGE DUMPSTER RENTAL
Burr Ridge, Illinois is a Western suburb of Chicago known for it's beautiful homes, lush landscapes and gently rolling hills.  Boasting five corporate parks and a slew of professional athletes and singers, it's a great place to live, relax and rent a dumpster!  Same Day Dumpsters has its headquarters in this gorgeous town and proudly serves the surrounding areas.  Check out what our Burr Ridge Dumpster Rental Headquarters can do for you!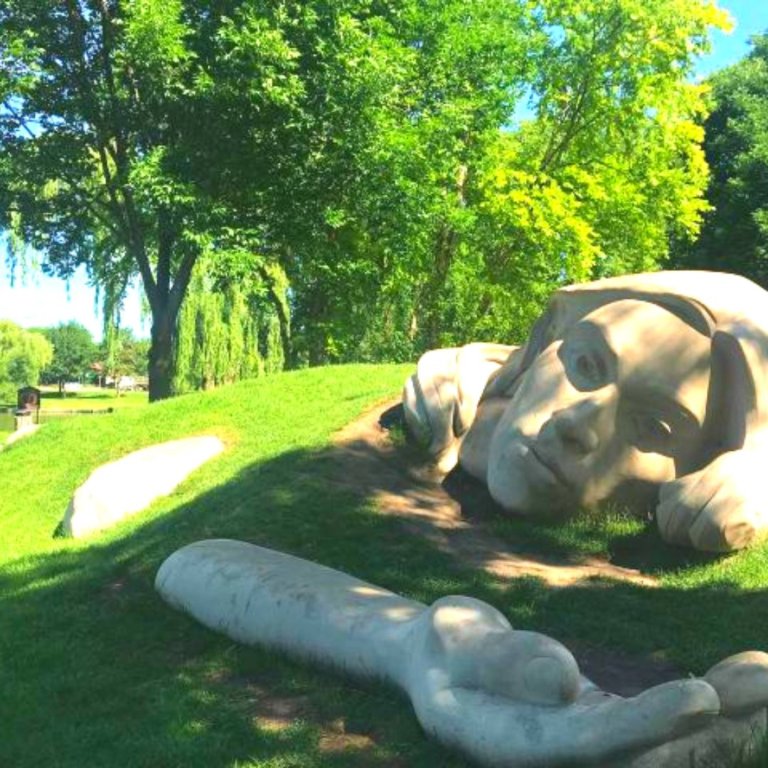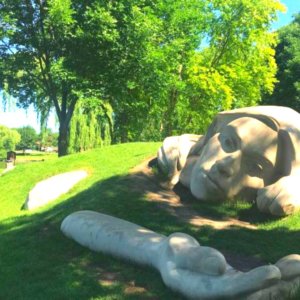 SCHAUMBURG DUMPSTER RENTAL
Schaumburg, Illinois is a bustling NorthWestern suburb of Chicago that is affectionately called "SchaumVegas" because of the astounding number of things to do there.  From a plethora of corporate headquarters and unique shops to family fun such as Medieval Times and Legoland, there is something for everyone.  If you'd rather slow down, stroll along a chain of connected pools that lead to Busse Lake or enjoy nature in Spring Valley.  This is another Same Day Dumpsters location so be sure to check out what our Schaumburg Dumpster Rental can do for you!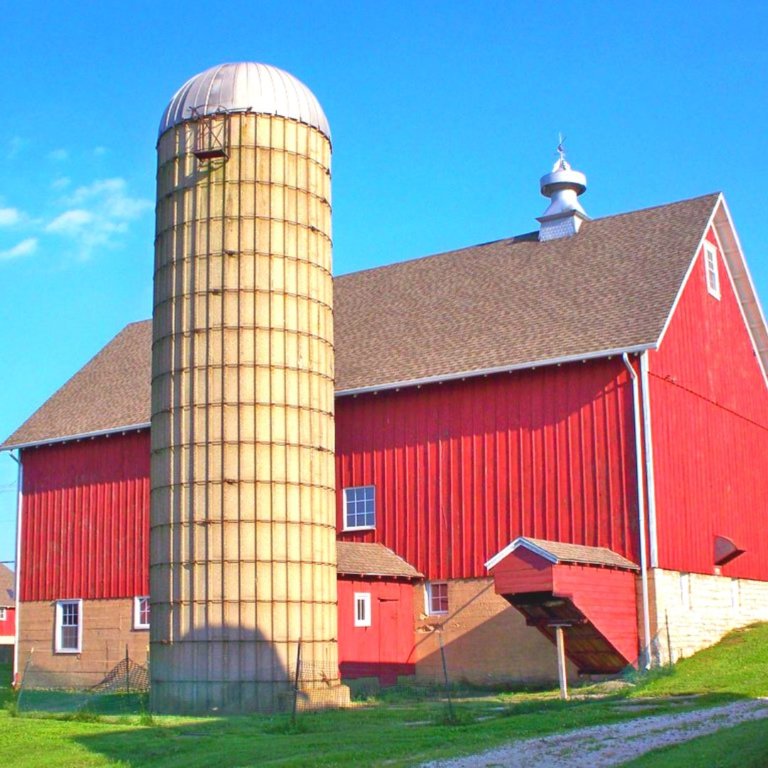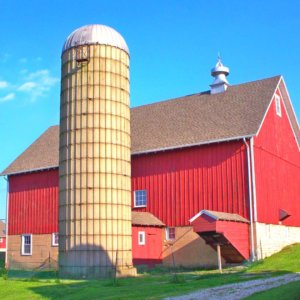 MOKENA DUMPSTER RENTAL
Mokena, Illinois is a South suburb of Chicago known for it's quaint streets, gorgeous acreage and amazing schools.  With ample opportunities for sports, golf, biking and attuning with nature in the woods or farms, you will find good times and great company in Mokena.  It's a community and family driven area filled with events, parades and places to express your creative side.  Same Day Dumpsters is proud to serve the south side from this location so check out what a Mokena Dumpster Rental can provide you!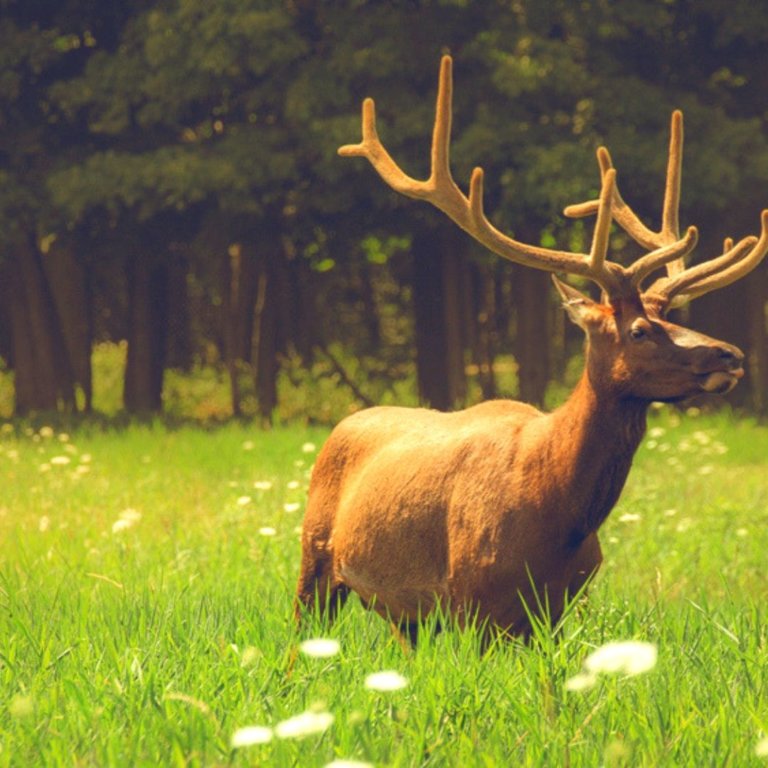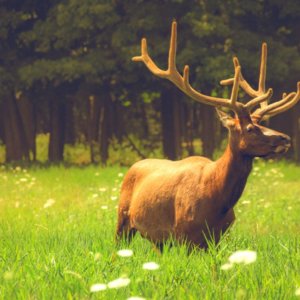 ELK GROVE VILLAGE DUMPSTER RENTAL
Elk Grove Village, Illinois is NorthEastern suburb of Chicago known for it's impressive industrial park and small herd of elk that were shipped into the area by train from Montana in the 1920s.  Surrounded by beautiful forests and nature centers, you would be surprised to know that Elk Grove Village is adjacent to O'Hare International Airport.  With a large manufacturing and data center focus, it might come as no surprise that Elk Grove Village is home to the largest concentration of logistic freight companies in the entire United States!  It was also voted one of America's best cities for global trade.  Same Day Dumpsters calls this behemoth of industry and advancement home so give us a call and see why Elk Grove Village Dumpster Rental might have exactly what you are looking for!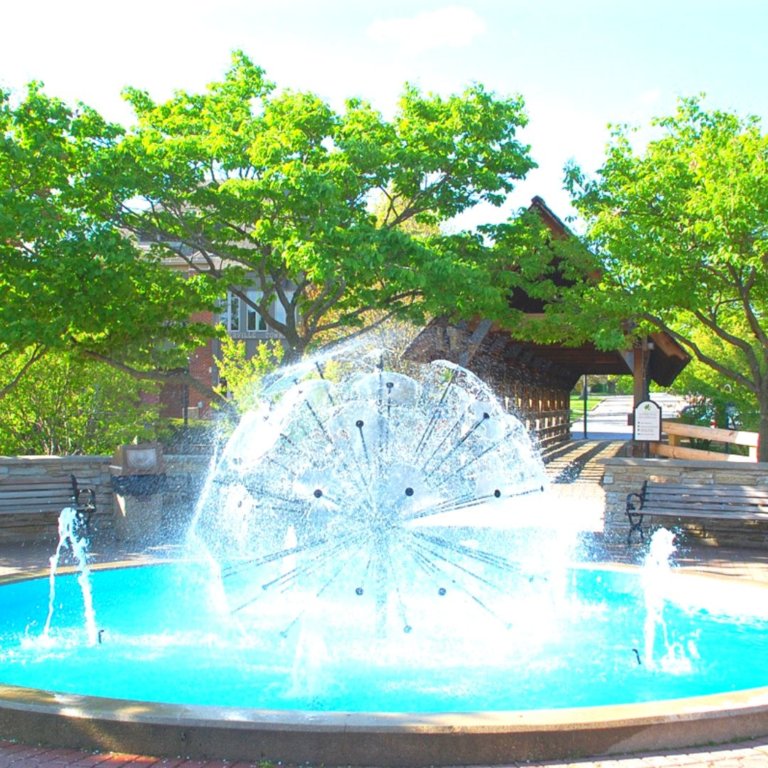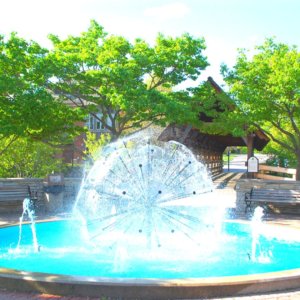 NAPERVILLE DUMPSTER RENTAL
Naperville, Illinois is a breathtaking Western suburb of Chicago that has a major focus on lush landscaping and nature.  With The Morton Arboretum, Cantigny Park and the Blackwell Forest Preserve, there are sights of nature that will knock your socks off.  Boasting a beach, authentic pioneer reenactment village and historic trolley, there is a healthy mix for history buffs and nature lovers to commune with.  This city also focuses on art and community events for all ages such as a summer concert series and robust farmer's market.  Same Day Dumpsters calls it home so check out what Naperville Dumpster Rental has to offer!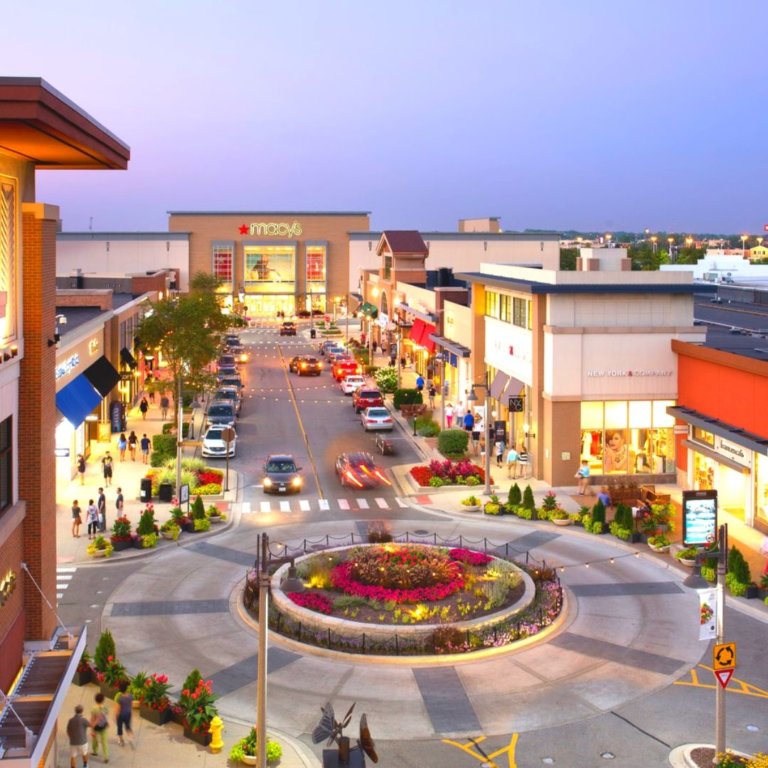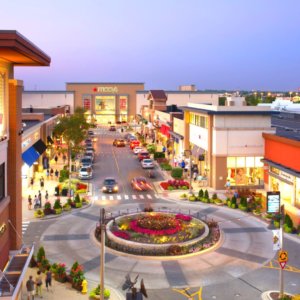 BOLINGBROOK DUMPSTER RENTAL
Bolingbrook, Illinois is a SouthWest suburb of Chicago known for its variety of global company headquarters and Promenade shopping experience.  Full of beautiful views in Greene Valley, Springbrook Prairie and Waterfall Glen Forest Preserves, there is nothing a nature lover won't adore.  With ample restaurant options and a gorgeous complex of outdoor shopping known as the Promenade, you can see why folks fall in love with this bustling, friendly town!  Same Day Dumpsters set up shop here not too long ago so give us a ring and see what Bolingbrook Dumpster Rental has to offer!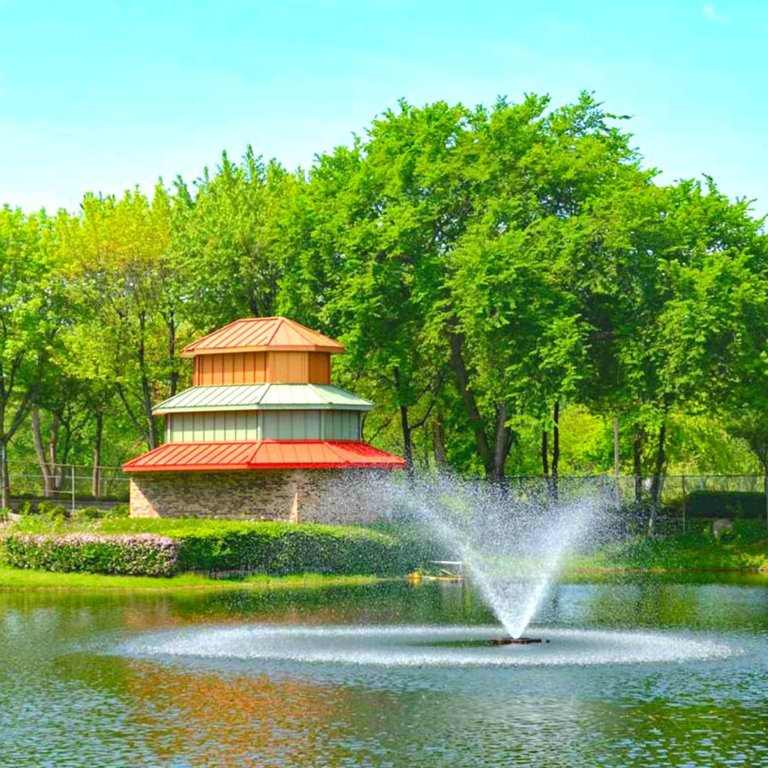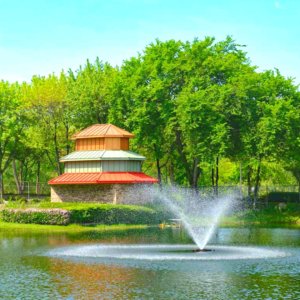 HICKORY HILLS DUMPSTER RENTAL
Hickory Hills, Illinois is a South suburb of Chicago that boasts an impressive amount of woods, forest preserves, rivers and lakes, trails and education centers.  Nestled right in the heart of the South Side, Hickory Hills has a lot of history being part of Al Capone's turf and the early days of the growing Chicago suburbs.  With a deep sense of family, there are numerous street fairs, art and community events.  Same Day Dumpsters is proud to call it home so come see what solutions Hickory Hills Dumpster Rental can provide!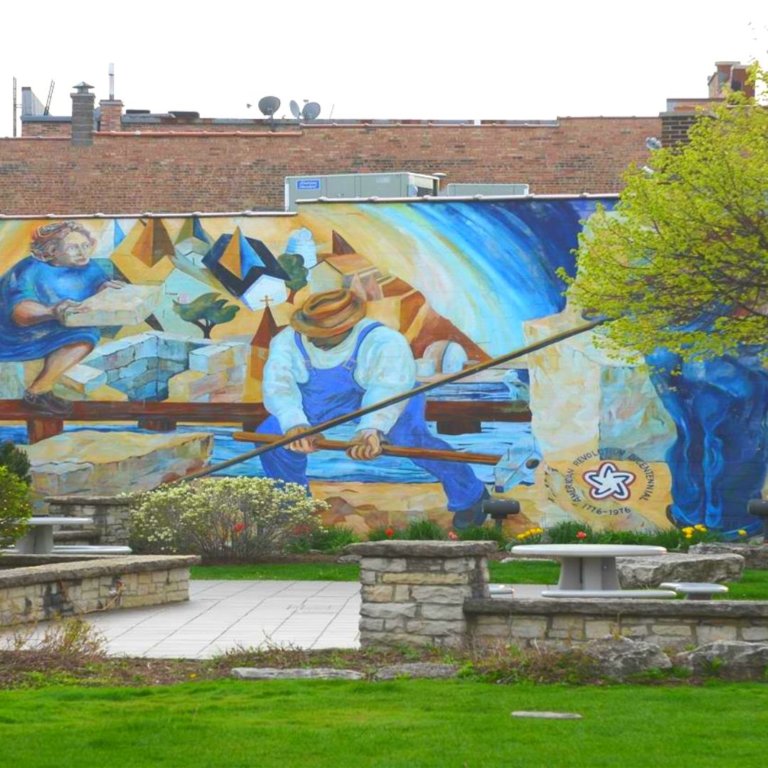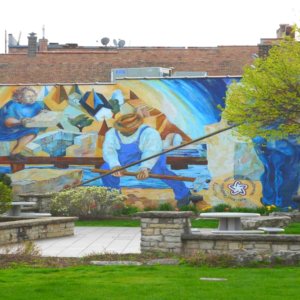 LEMONT DUMPSTER RENTAL
Lemont, Illinois is a SouthWestern suburb of Chicago known for it's vintage downtown, progressive research, history and ghost stories.  From the charming shops and watering holes of it's nostalgic downtown to being the home of Argonne National Laboratory and cutting edge scientific research, Lemont is a force to be reckoned with!  With beautiful woods, forest preserves, learning centers and a rich history, it's no wonder that it is booming.  And what is history without a little paranormal thrown in, Lemont plays host to Monk's Castle and part of the most haunted road in America, Archer Avenue.  Same Day Dumpsters hasn't seen Resurrection Mary but come see what else Lemont Dumpster Rental can help you with!