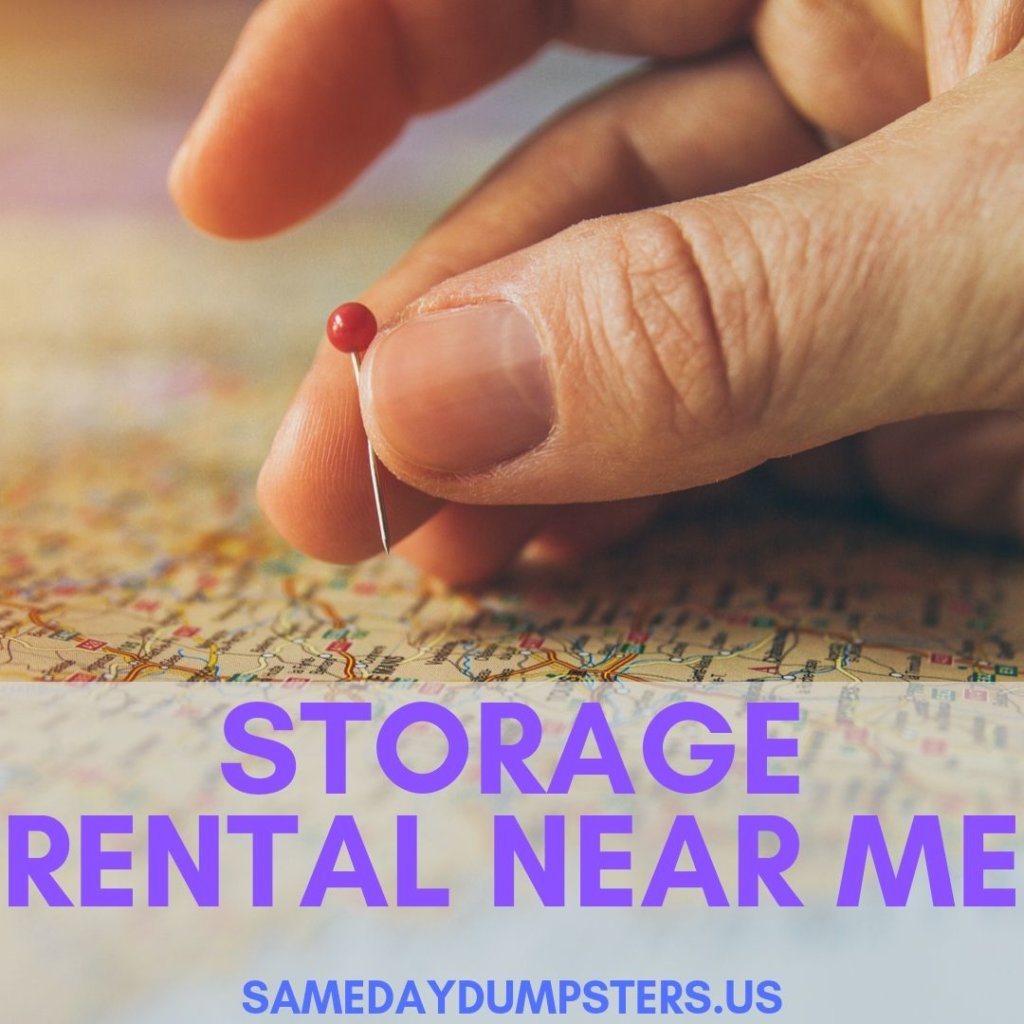 You need more space.  It happens.
Sometimes those Christmas decorations take up too much garage space or those holiday visitors are tired of cramming into your packed guest bedroom.  These are the times when a little extra storage goes a long way.  Whether you are a homeowner looking to free up room or a business owner who needs to stash that extra inventory, a portable storage rental is the perfect solution.
Here are some of the amazing benefits to renting a portable storage container:
Pack At Your Own Pace
Move At Your Own Pace
Keep Items Secure On Your Property
Keep Inventory Close By
Storage Container Dropped Off And Picked Up Without Bothering You
Affordable Monthly Rates
No Driving Across Town To Access Your Items
With 8 convenient locations, Same Day Dumpsters offers portable storage options near you.  We provide quality, secure, steel storage containers to your property with same day delivery.  Each of our dumpster rental locations is proud to offer portable storage solutions to all of the Chicagoland area.  Our staff are experienced storage providers who can help you determine the best solutions for your dumpster and storage needs.
8 Convenient Locations Offering Portable Storage Solutions
Burr Ridge Portable Storage – 630.716.1030
Mokena Storage Containers – 708.910.4282
Schaumburg Storage Boxes – 224.330.0360
Lemont Portable Storage Rentals – 630.716.1030
Hickory Hills Storage Container Rental – 708.910.4282
Bolingbrook Storage Box Rental – 630.716.1030
Elk Grove Village Portable Storage Solutions – 224.330.0360
Naperville Storage Rental Options – 630.716.1030
Contact one of our amazing locations to find out how we can help you with your next project!