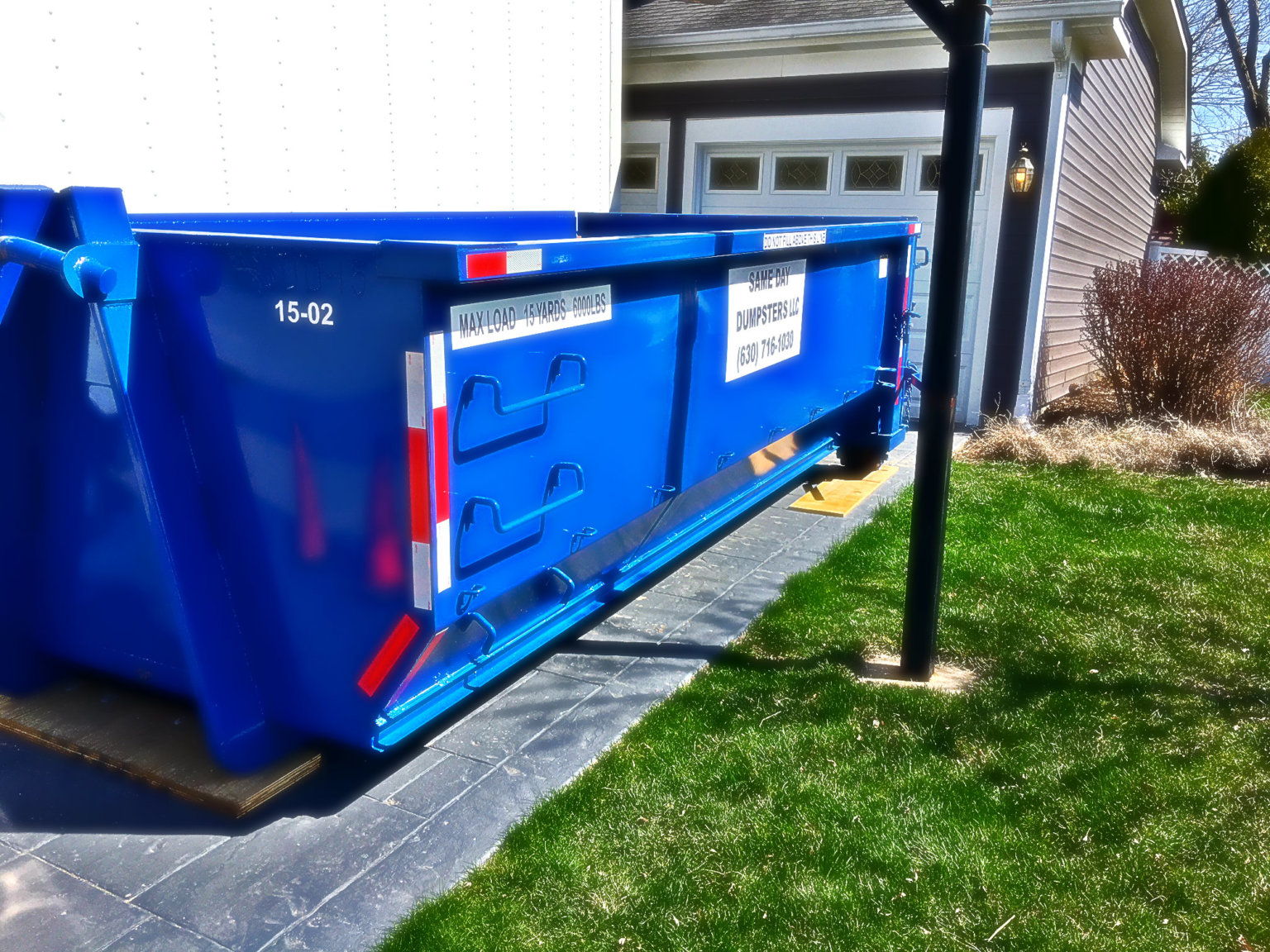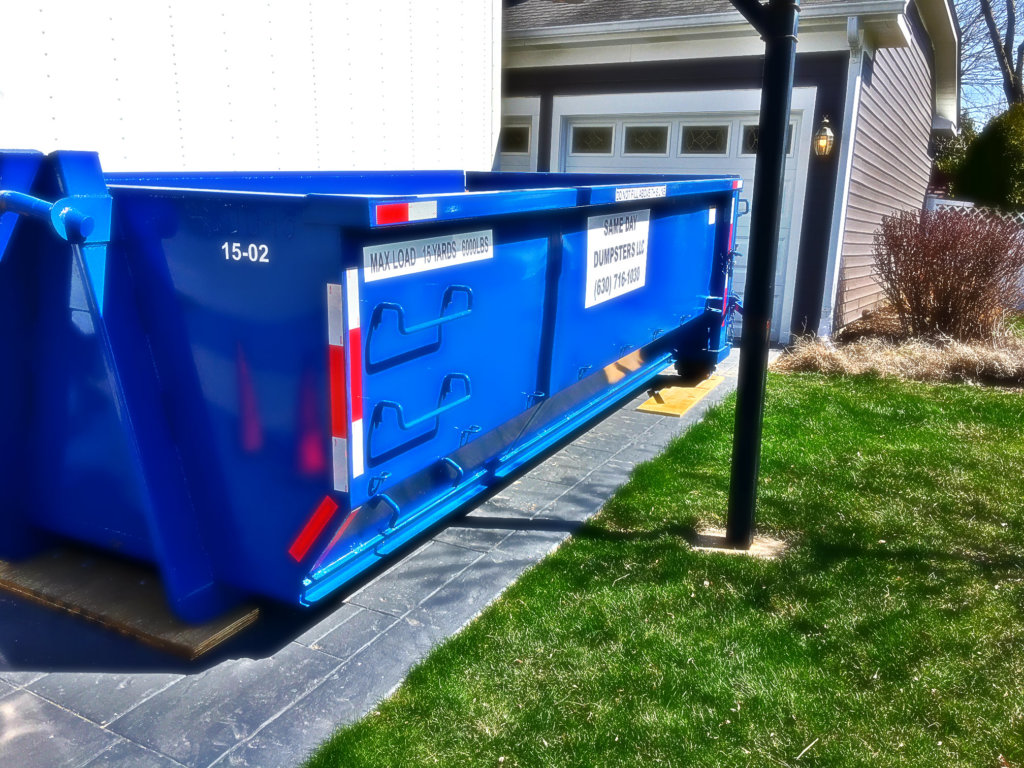 Unless you have been doing projects that require debris removal for decades, it can be pretty daunting to choose the right size when renting a dumpster.  The size can change based on the project requirements, materials used, or even the experience of a crew.  No matter what project you are working on, there are some standard tips for selecting the right size container.
Dumpsters Are Volume
What this means is that the size of a dumpster is really the volume that it can hold.  There is a mathematical formula you can follow to determine this but how can this possibly help if you don't know how much debris you will have?
Breaking Down The Dumpster Mystery
10 Yrd. – Think a small room renovation like a bathroom or tiny kitchen remodel, a basement/garage clean out or a 15 square roofing job.
15 Yrd. – Think of average renovation jobs, installing new kitchen cabinets, several room clean out, removing a tree and various concrete jobs such as removing a paver patio or repairing a sidewalk.
20 Yrd. – The most popular size for most projects.  Full room remodels, whole house clean outs, most roofing jobs (25 -30 squares), deck removals, floor removals and big landscaping jobs.
30 Yrd. – At this size you are looking at home additions and building demolition or whole-house replacement of windows or siding.
40 Yrd. – This behemoth is considered for the largest jobs.  Commercial building clean out, commercial roofing projects, new construction, large home additions and other projects of this magnitude.
Remember, bigger is not always better in the case of containers.  The bigger the dumpster, the more money it will cost in rental fees.  By using the above guide you should be able to accurately match your project size with one of the dumpster categories.  By using a reliable dumpster rental service near you, they will be able to confirm your choice in the right dumpster for your project size.
Ready to tackle that project now that you know your size?  Book your dumpster today!