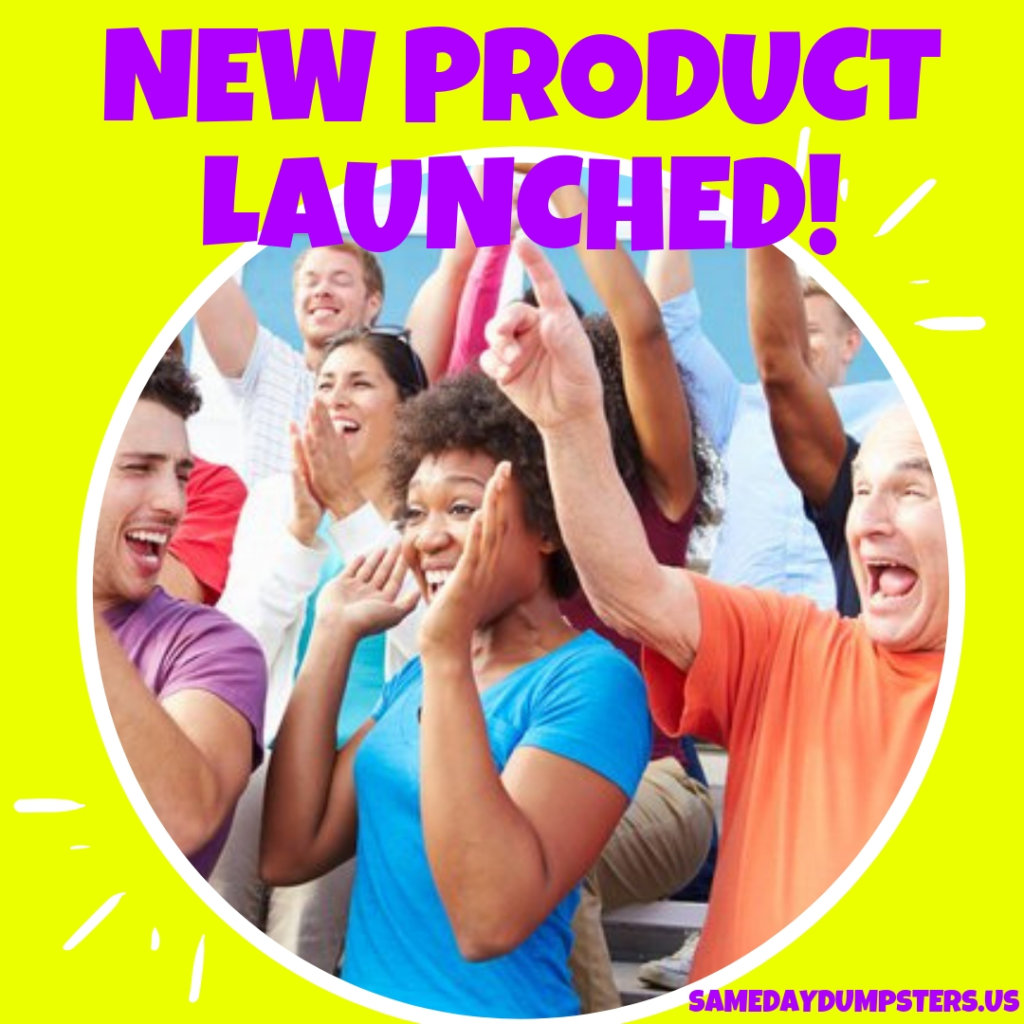 Same Day Dumpsters is Proud To Announce A New Product To Our Lineup…
30 Yard Dumpster Rentals!
How much can a 30 yard dumpster hold?
A 30 yard dumpster holds 30 cubic yards of debris.  If you can imagine, it would be around fifteen pickup truck loads.  Whether it is for commercial, residential or construction needs, a 30 yard dumpster is idea for larger projects and heavy/bulky items.  Some dumpsters have a simple open top and some also have a hinged door that you can use to load furniture or odd-shaped items more easily.
This type of container is ideal because of how easy it is to load and the fact that your dumpster rental service will put plywood between the dumpster and your driveway for added protection.  Be sure to request this if you aren't sure if the company you are using will do so.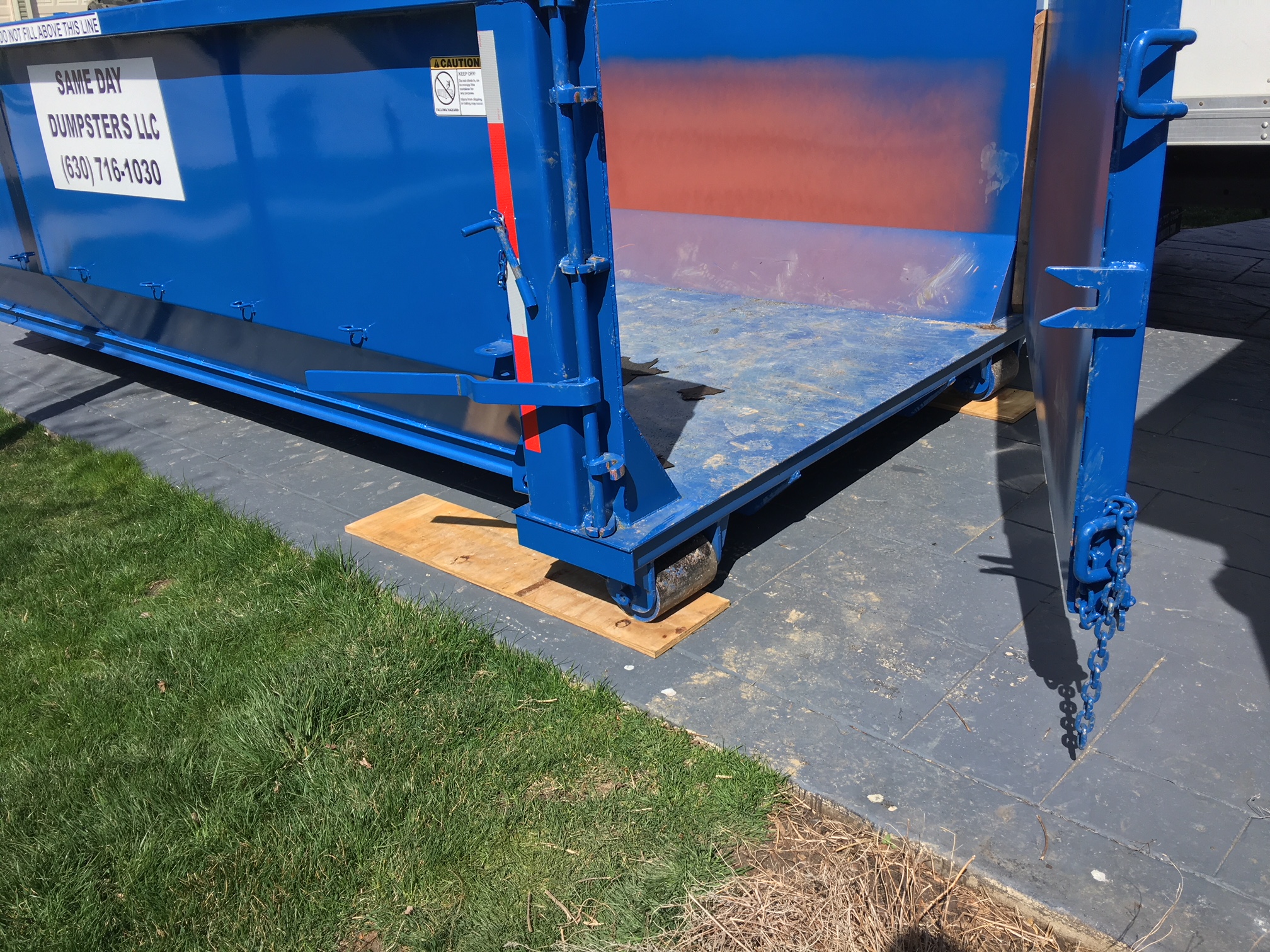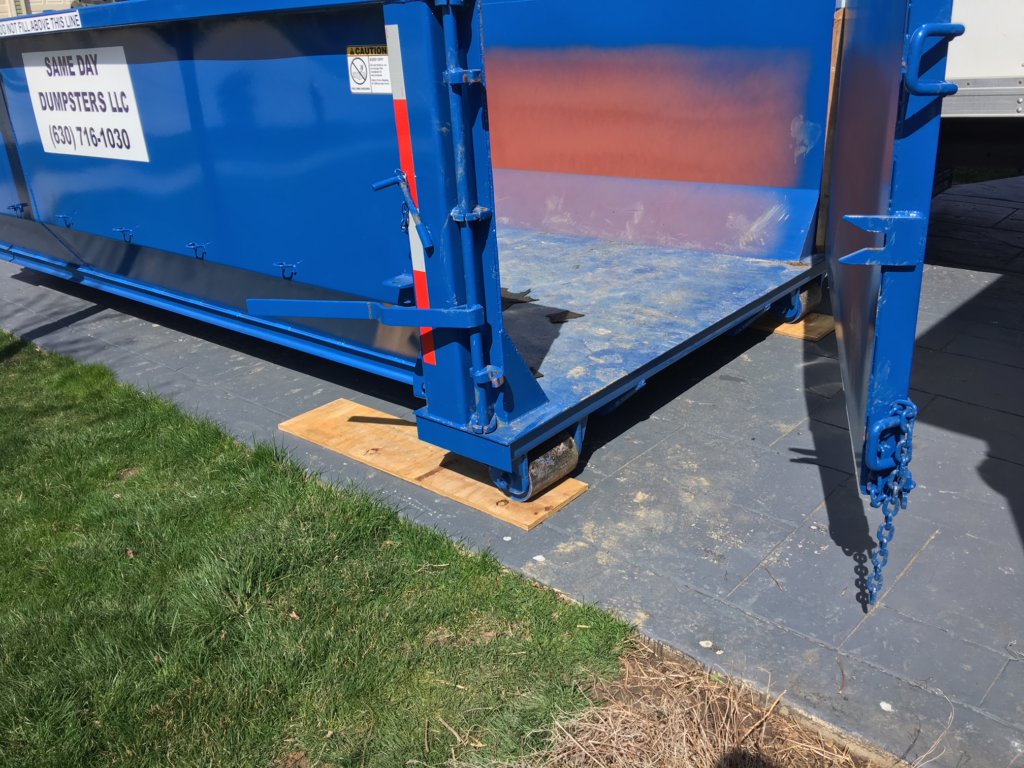 What Kind of Projects Would A 30 Yard Dumpster Handle?
A 30 yard dumpster can be used for larger residential, commercial or construction needs.  Here is a simple breakdown for examples of project types.
30 Yard Residential Dumpster
Whole Home Clean Out
2 or 3 Door Garage Clean Out or Demolition
Shed and Pole Barn Clean Out or Demolition
Large Yard Waste Clean Up
Several Room Renovation – Kitchen, Bathrooms, Den, Living Room, etc.
30 Yard Commercial Dumpster
40 to 50 Square Roofing Job
Larger Commercial Roofing Jobs
Large Deck Removal
Concrete Jobs – Driveways, Sidewalks, Large Pool Demolition
Several Trees Removal and Large Landscaping Jobs
30 Yard Construction Dumpster
Small to Mid-Range Home Demolition
New Home Construction
Carrying Material Loads
Industrial Roofing
Office Clean Out
Raw Material Storage
While this is by no means a complete list of uses for a 30 yard dumpster rental, you get the idea of what kinds of projects are best suited for its size.
How Much Does A 30 Yard Dumpster Rental Cost?
Throughout different regions and dumpster rental companies, the average price for a 30 yard dumpster is between $400 – $500.  Same Day Dumpsters offers a 10 day rental period for $450.  If you have a special situation or you aren't sure if this fits the bill, be sure to call and ask questions.
How Do I Know If I Need a 30 Yard Dumpster?
If you still aren't sure about the size of dumpster that you might need, simply call your local dumpster rental company and give exact details of your project.  When in doubt it is always best to go a bit bigger.  For situations where you might simply have some dirt and/or rocks, a smaller size might be the more economical choice.
Extra Dumpster Rental Tips:
Be sure to ask if there are any extra fees or what violations the dumpster rental company might charge for so there are no surprises in price.
Follow these tips to thwart illegal dumping so you don't get charged for other people's garbage.
Check with your village if you need a permit to have a dumpster and, if applicable, check with your HOA to see if you are even allowed to have one.
Find A Local Dumpster Rental Company That Offers 30 Yard Dumpsters
To help choose a reliable dumpster rental company that fits your project needs, be sure to check out this checklist.  This way you can find a great company with excellent customer service and reasonable pricing.  When in doubt, check what other customers are saying about them.  Some companies will have a testimonial section on their site or you can scope out the Google reviews.