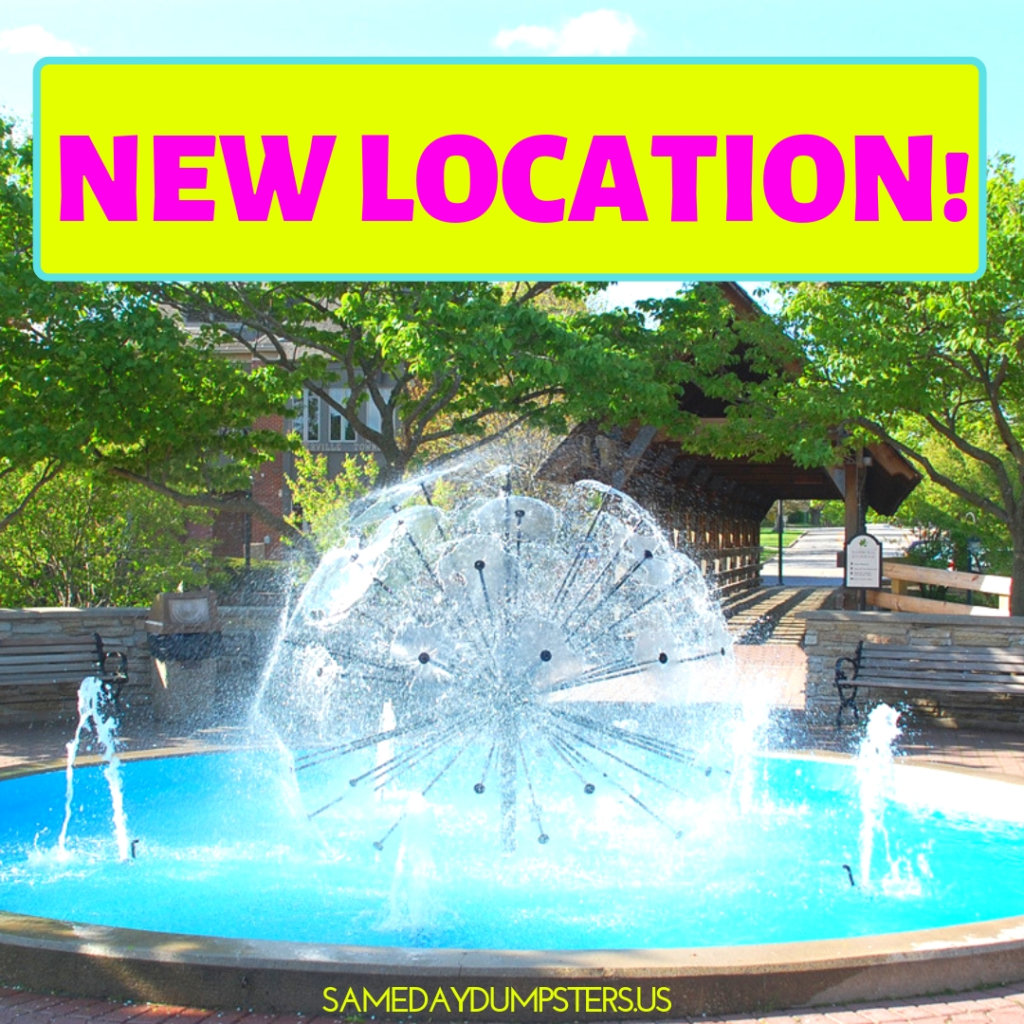 Same Day Dumpsters is Now In Naperville!
To meet the growing demand for dumpsters in the Chicagoland suburbs, Same Day Dumpsters just opened a seventh location.  That's right, the beautiful suburb of Naperville, Illinois is now an official hub of the SDD family!
Naperville is a wonderful community in the western suburbs of Chicago that offers a little bit of everything – history, shopping and nature.  The Naperville Riverwalk is a gorgeous system of paths and bridges that nestle along the DuPage River with ample shops and community charm a short walk away.  Summer shines with Centennial Beach, a swimming complex like no other and history buffs can take advantage of an actual 19th century pioneer outpost.  With so much to offer, it is no wonder that this area acts as a main hub and hotspot for most of the western suburbs.
It's with this in mind that the expansion to Naperville was important.  With flood season approaching and the immense growth of these areas, natural disasters and building projects keep the need for debris removal steadily rising.  Same Day Dumpsters wanted to be sure that whether it's simply an office build out or an emergency situation that needs immediate relief, there would be a reliable dumpster rental service close by that was ready for action.
It's still the same great service our customers have grown to rely on, just even more product and faster access to surrounding areas.  In order to increase options for homeowners and teams in the suburbs, Same Day Dumpsters even debuted a new product,
the 30 yard dumpster rental
, which is currently available for all areas.  Also available for rent are the 5 yard dumpster, 10 yard dumpster, 15 yard dumpster and 20 yard dumpster.  The company also provides same day delivery and 10 day rental periods on all dumpster models.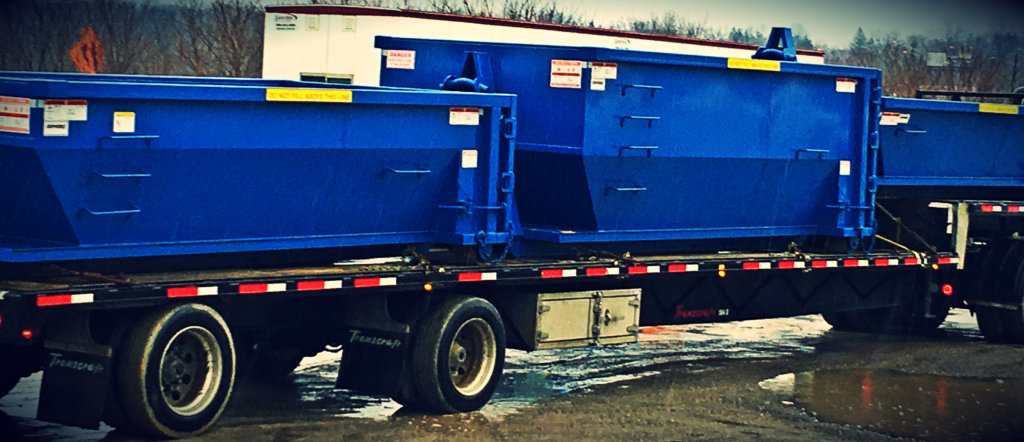 2019 promises to be a year full of opportunity and excitement so Same Day Dumpsters wants to be there to see you through and provide solutions for any projects or needs that may arise.  We are thrilled to be a part of the Naperville community and look forward to extending our services to those amazing neighbors in the west.  Come visit the Millennium Wall, participate in the
Makin' Strides for Strays walk
and rent a trusty blue dumpster!
If you would like to rent a dumpster from our Naperville location or need more information about our services, please contact us today!