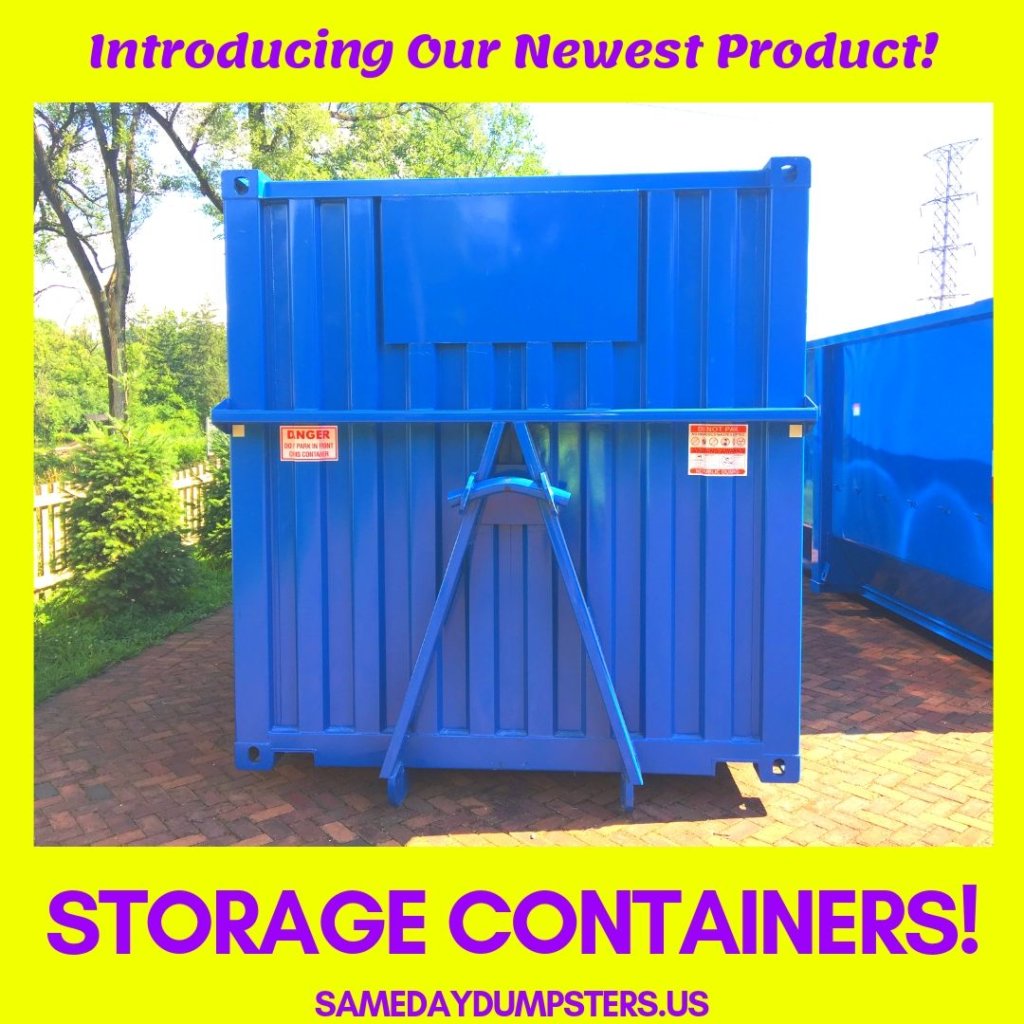 Same Day Dumpsters is Proud To Announce A New Product…
The 47 Yard Storage Container!
Our storage containers are the perfect size for all of your residential, commercial or retail needs.  No longer do you have to pay for pricey warehouse space or be confined to short rental periods, our storage containers are yours for as long as you need.  At $125 per month, you have an affordable, reliable option for whatever length of time you desire.
We deliver the container to your driveway, parking lot or property, you fill it and keep it as long as you need.  When you are ready to have it picked up, give us a ring and we'll come take it back.  Always clean and fresh, our storage container is made from the the highest quality metals and materials for the most dependable and secure option.
Whatever your need, we have you covered:
RESIDENTIAL
Home Clean Out
Moving
Remodeling Projects
Excess Storage
COMMERCIAL AND RETAIL
Product and Stock Storage
Materials Storage
Equipment Storage
Moving Or Openings
Site Relocation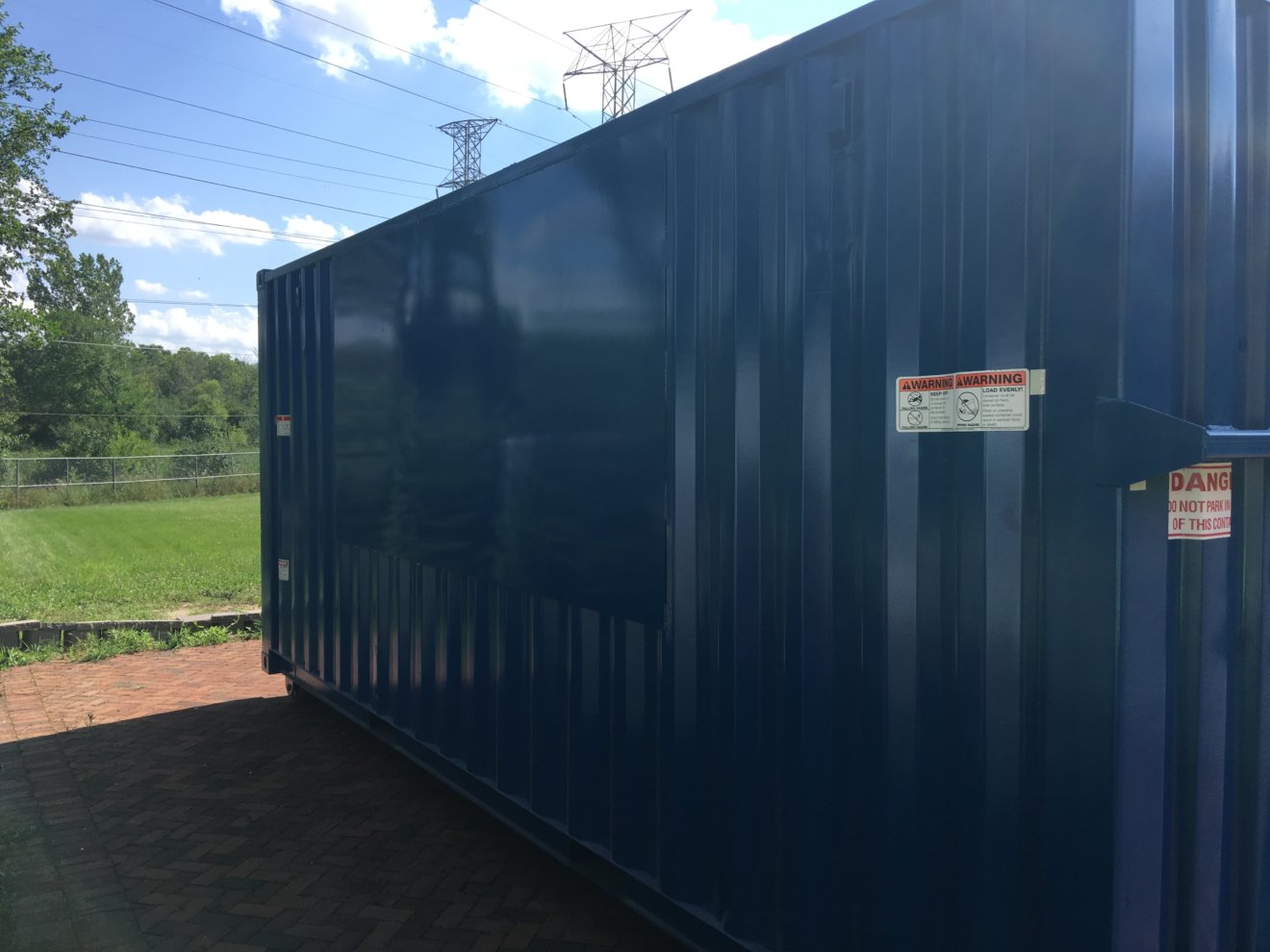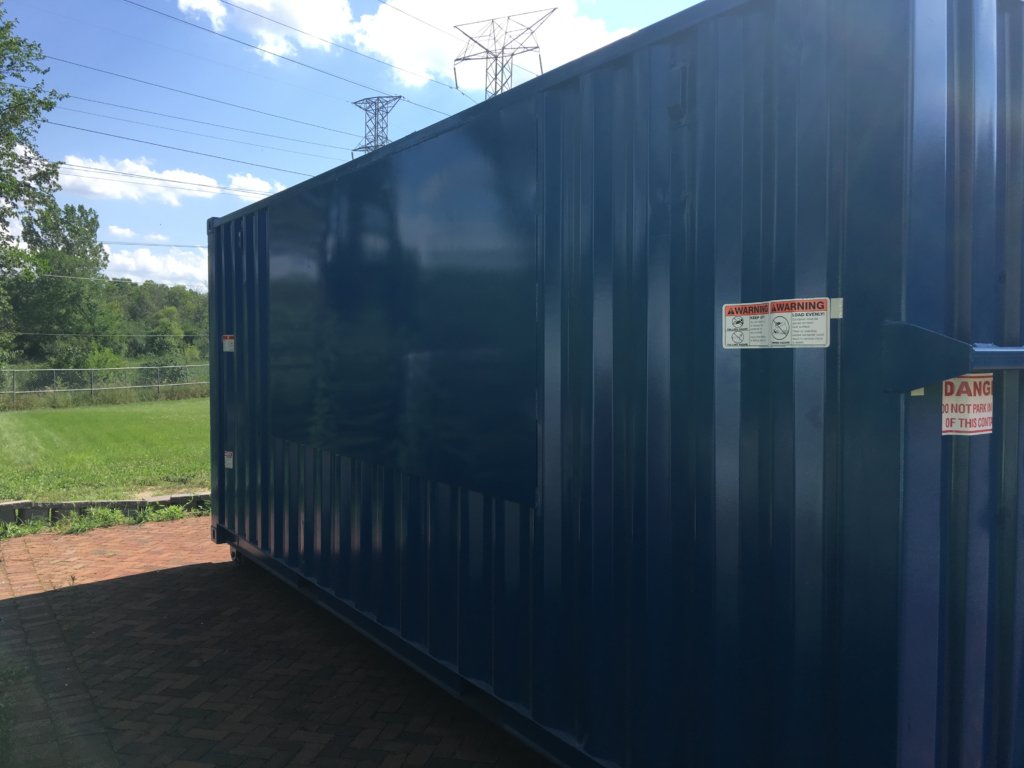 Whether you have a factory, recycling center, hospital, hotel, retail store or host/attend tradeshows and conventions, our storage containers are the perfect size to address your needs.  Even homeowners with too much stuff in their attic or garage can find a multitude of reasons to use this storage option as a convenient and efficient solution.
We charge flat fee rates for our storage containers – NO hidden fees, taxes or miscellaneous charges.  It's a simple $125 for delivery, another $125 per rental month and a flat $125 to have us come pick it up.  That's it.  No matter if it's a long-term or short-term rental, we do not impose time limits on how long you can use the storage container.  It truly is the easiest and most reliable storage solution around!
Our new storage containers are available for rent at all of our Same Day Dumpster locations!
To find out how our new storage container can help you,  give us a call at 630.716.1030 or click here >>> Same Day Friendly!