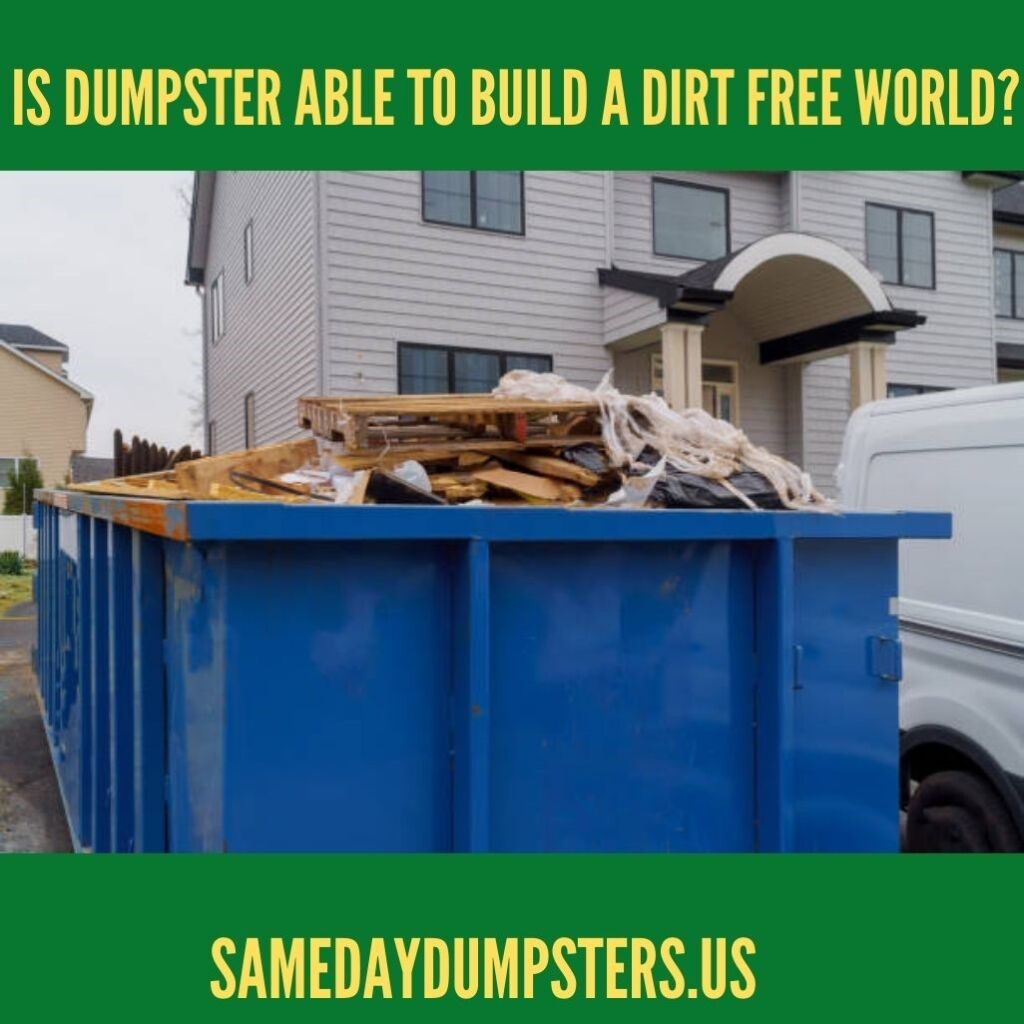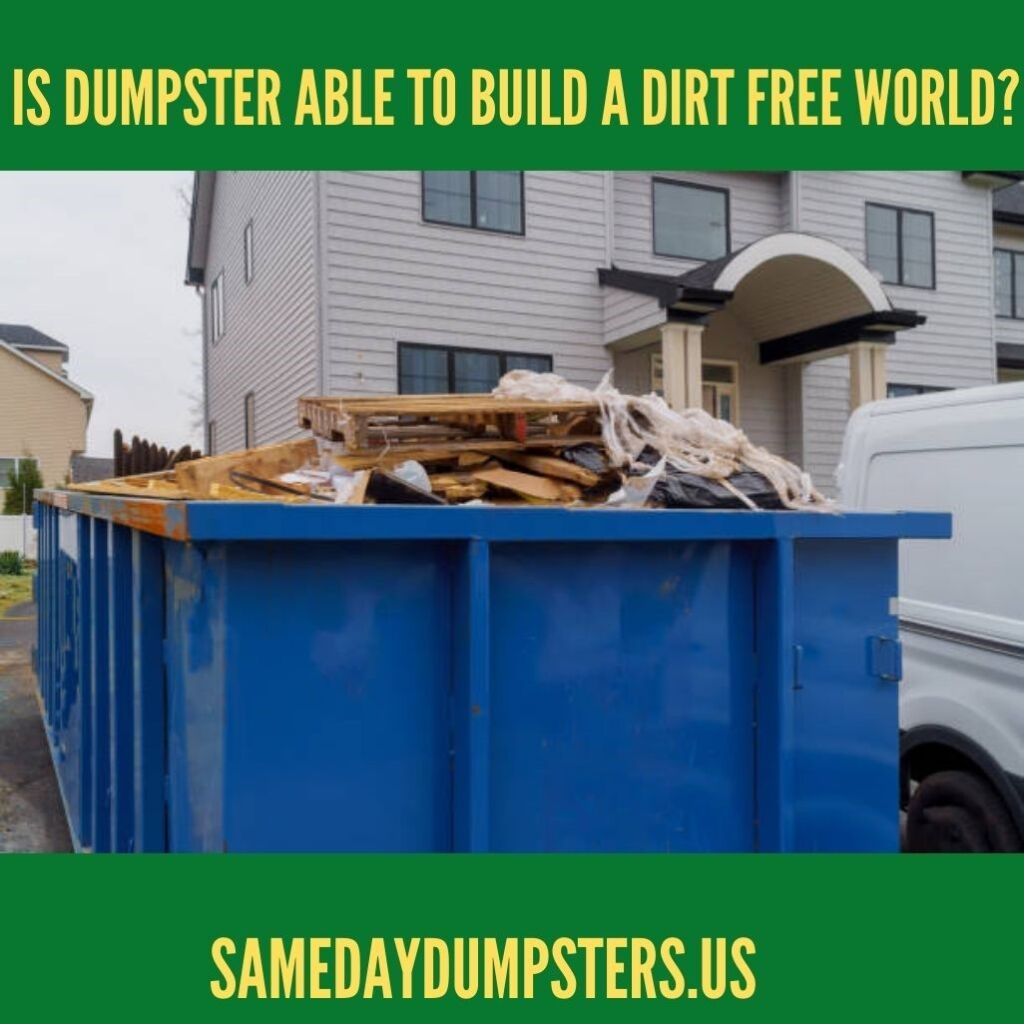 A dumpster is a type of movable waste container used to collect and transport garbage. This particular container is shaped to be attached to a unique vehicle with a garbage truck lift facility.
Dumpsters are used to transport vast amounts of waste to each construction, commercial and residential site. In construction and renovation projects, the worksite has to be kept safe and obstacle-free to increase workers' productivity. In this case, a Dumpster can clean the worksite quickly and helps the workers concentrate on work, which ultimately accelerates work productivity.
Function
The Dumpster is usually used to store garbage until it is taken away for disposal. Many businesses, schools, apartment buildings, offices, and industrial sites have one or more dumpsters to hold the waste that they produce. It can say that its functions are extensive. Let's take a look at some of the benefits of using it
Rapid Waste Removal
A dumpster is an essential component for construction sites because garbage has to be removed quickly in these sectors. Construction debris can reduce workers' productivity on the one hand; on the other hand, it is often the cause of accidents. Therefore, it is necessary to ensure the use of dumpsters in a systematic way for waste management.
Effective Handling of Waste
Local environmental law orders that you have to sensibly remove all the waste produced by your construction or renovation project; if not, you must pay expensive fines. For that reason, it's better to rely on Dumpster to pull away from your waste. Effective Handling of debris or garbage is also favorable for a sustainable environment.
Reduce Accidents at Construction Sites
Accidents on construction sites have become a daily occurrence, most of which are due to a lack of proper waste management. According to The BLS's workplace injury statistics, 250 out of every 10,000 people are involved in construction site accidents. If the use of Dumpster is ensured in this sector, then it is possible to reduce this number quickly.
Improved Efficiency
The revenue from the Dumpster industry is estimated to grow at an annual rate of 3.0% to 489.7 million in 2021. This information proves the use of Dumpster has increased in every sector to maintain the efficiency and concentration of workers towards work. A clean workplace notably increases the effectiveness and creativity of employees.
Roll Off Dumpster Rental
A roll-off dumpster rental facility is the placement of a roll-off container that homeowners or contractors will fill up with garbage and construction wreckage to be dumped by the supplier. Your local dealer will provide the container and fill the bin on your driveway with a hook-lift system attached to the light-to-medium duty truck.
When the Dumpster is on your driveway, you will reject your surplus items by either pitching them over the side panel or by walking the things into the walk-in double doors.
The usual dumpster rental period sorts from 5-10 days, and when you've full your garbage container, you'll call your dealer back and have the box picked up.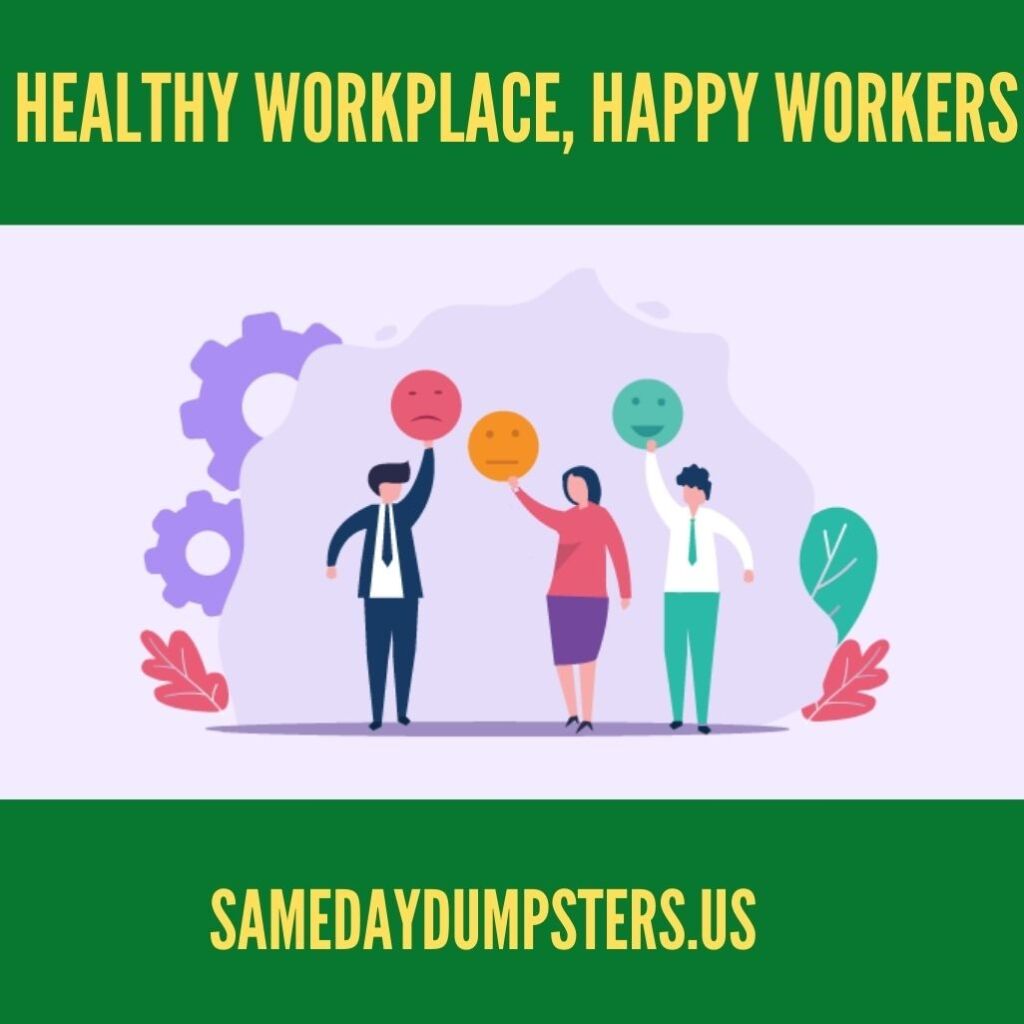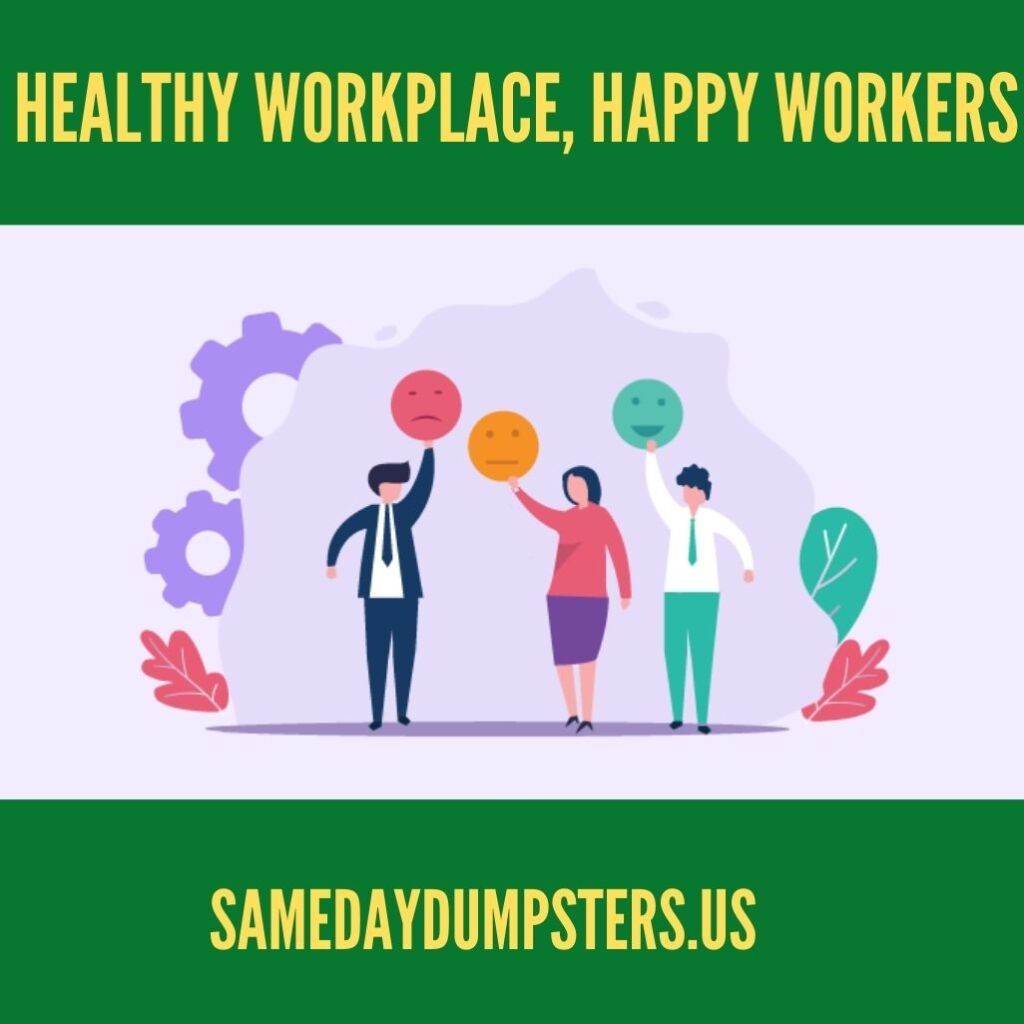 Roll-Off Construction Dumpsters
It is your responsibility to ensure the use of the Dumpster to prevent construction site accidents and make it workable. From 5 yards to 40 yards, containers of different capacities are available, so you get the opportunity to choose the right size according to your needs.
Roll-Off Commercial Dumpsters
The most important thing is to keep the workplace safe and clean to make your business dynamic and smooth the path of creativity of the workers. The responsibility of creating a secure and suitable work can be extended to the local dumpster supplier.
Residential Roll-Off Dumpsters
The process of booking Residential Roll-Off Dumpsters is now much more straightforward. Contact the local supplier, and they will provide the container and take it for dumping every 5-10 days.
The necessity of Rent a Dumpster
Renting a dumpster is a lengthier procedure than junk removal; you're delivered those as mentioned earlier 5-10 days. The extra time means you can trace all corners of the house and remove the junk from home.
Also, some feel junk exclusion as a disingenuous process with persons coming in and plunging through your home. The contact when you rent a dumpster is humbler. They provide the bin on your driveway, you fill it up, and they pick it up and dump it for you.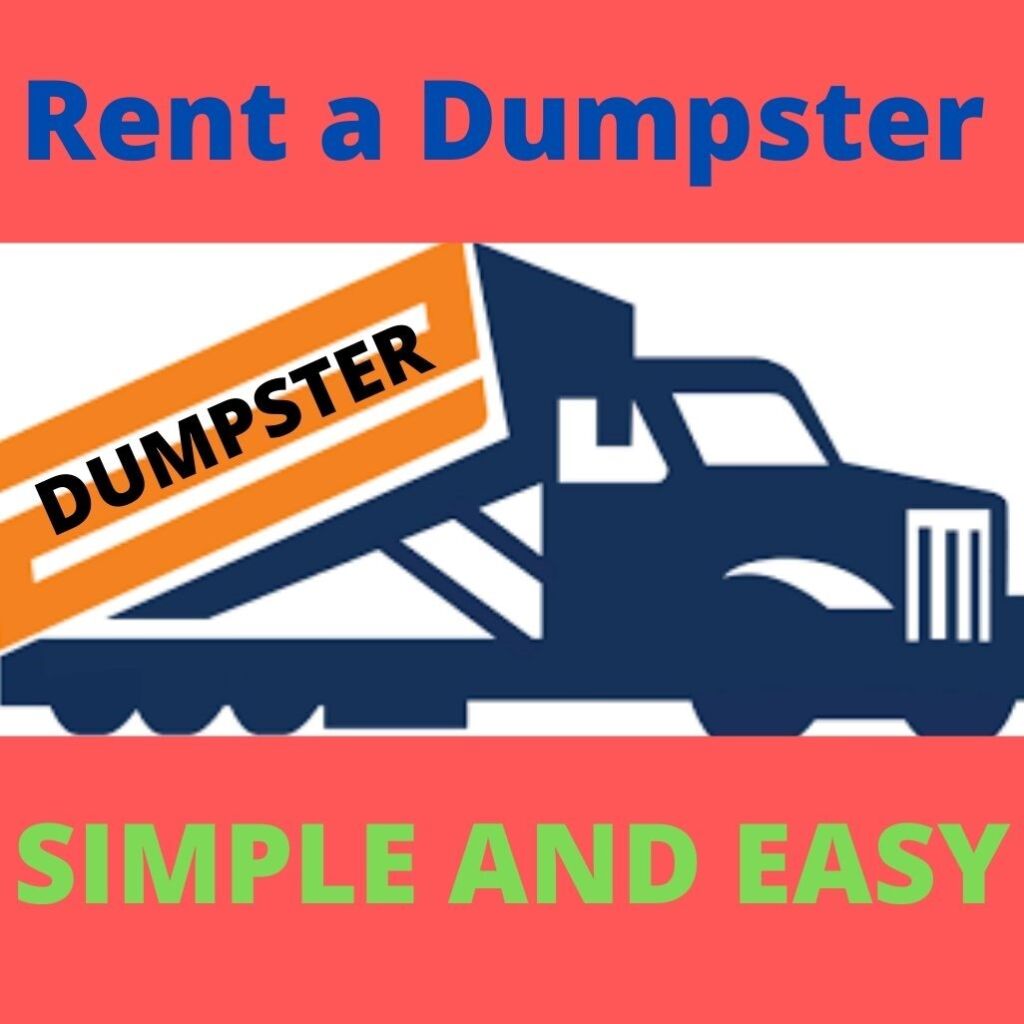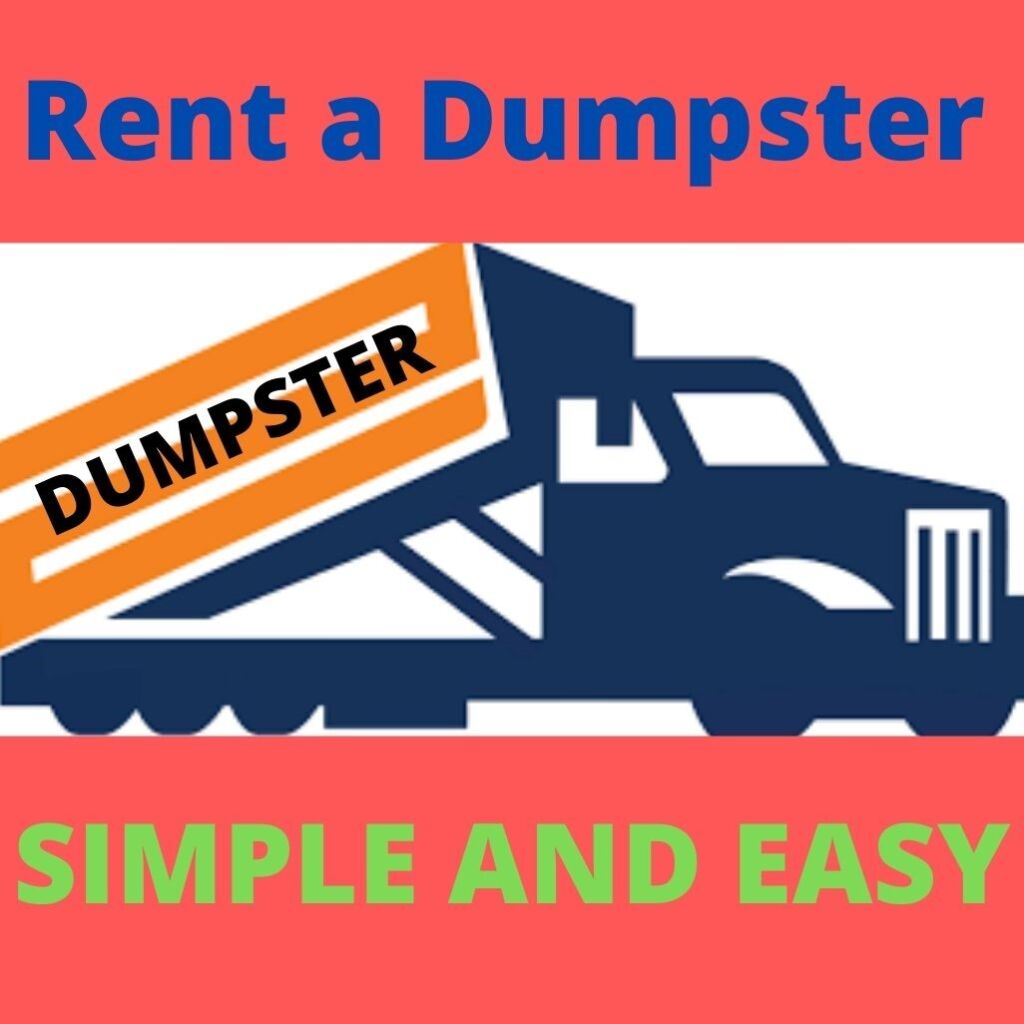 If you can realize which disposal option will be best for you, search for a top supplier. As responsible residents and business owners, we must ensure cleanliness in our homes, workplaces, and environments. We need to increase our awareness to ensure the use of dumpsters and the well-being of the environment.