Who Invented The Dumpster?
The Dempster Brothers of Knoxville, Tennessee were the creators of our modern dumpsters.  In 1935, they created a system of mechanically loading the contents of trash receptacles, which they called Dempster-Dumpsters, onto a garbage truck.  A year later they popularized the term "dumpster" which is simply a combination of their name with the word dump.  The brothers are also responsible for the Dempster-Dumpmaster, which is the first commercially successful front-loading garbage truck.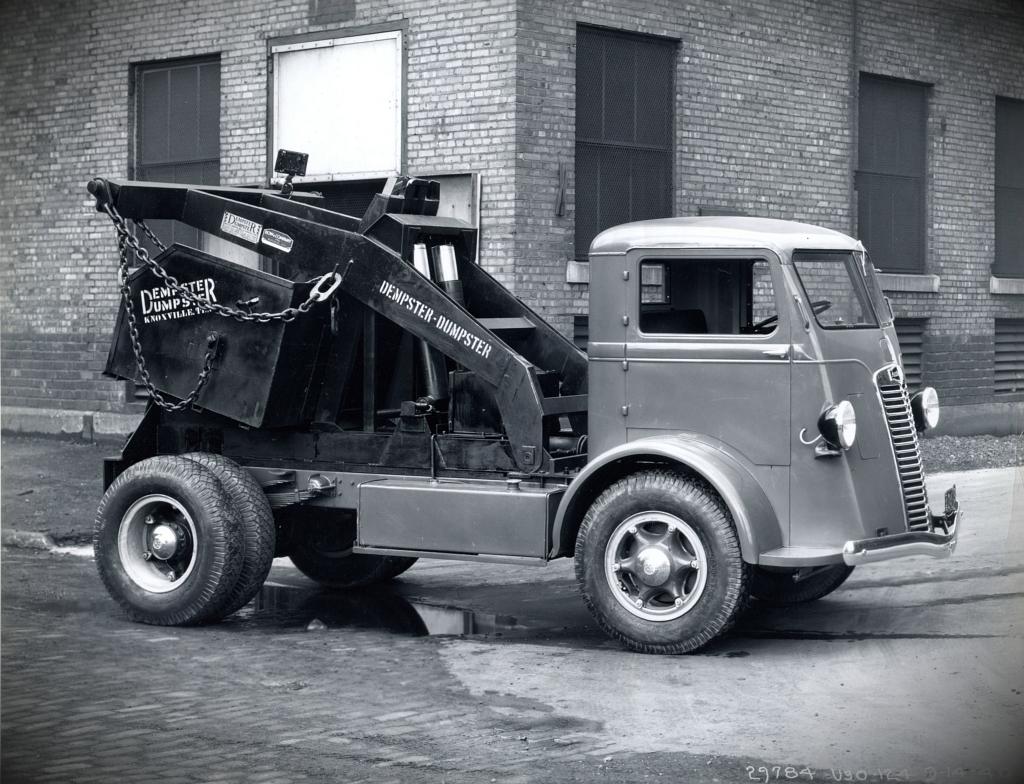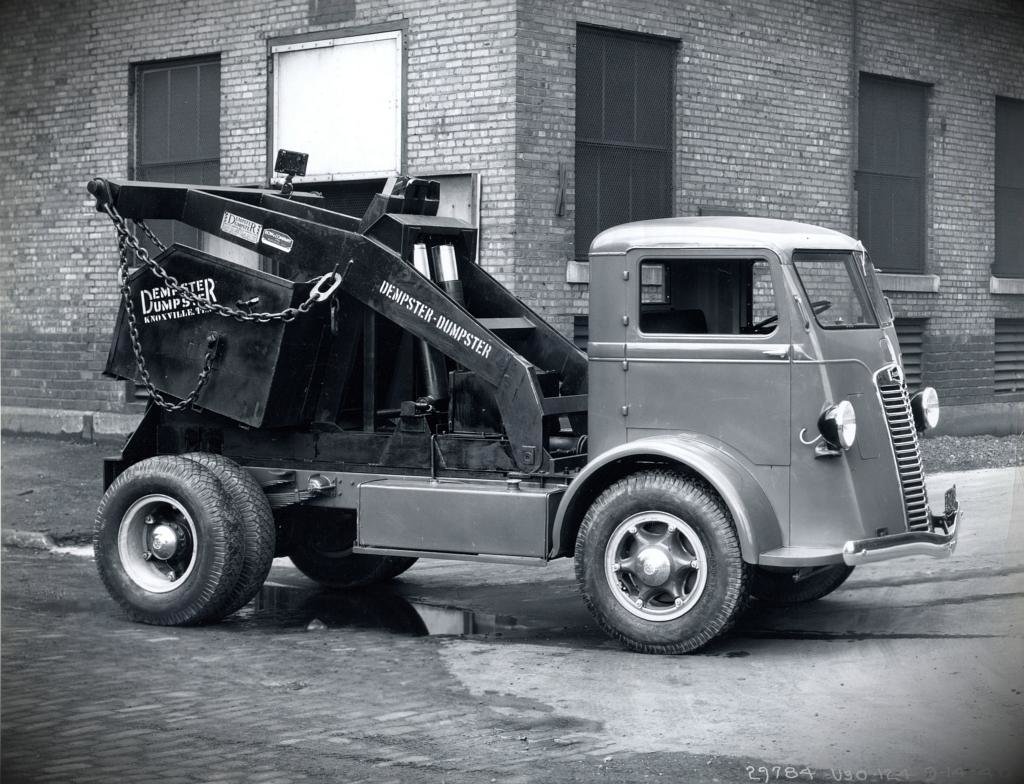 The genius invention by the Dempster Brothers reduced labor by 75% and kept city streets cleaner.  Until that point, a crew of men would have to accompany the truck and then spend hours digging, sweeping, demolishing, hauling and loading onto the truck.  With the Dempster-Dumpster, only a single man was required to pick up the trash because all of the debris was already compiled into the closed receptacle.  The driver simply needed to attach the mechanical system and let it and gravity do their job.
These newer, enclosed trash receptacles kept debris from piling up into the streets and overtaking cities. Business owners and the general public no longer had to leave garbage on curbs or next to alleyways but could place refuse inside Dempster-Dumpsters.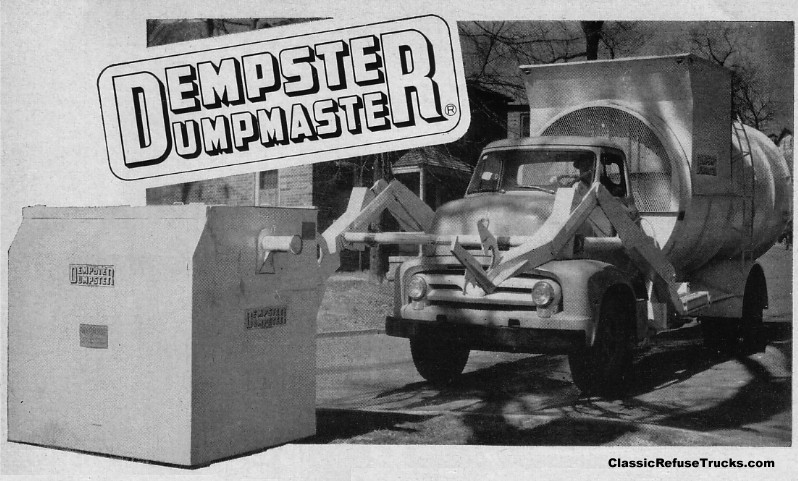 In 1955, the Dempster Brothers introduced the Dempster-Dumpmaster, which was the first commercially successful front-loading garbage truck.  With this invention, the driver no longer had to manually load the dumpster or take the dumpster itself to a landfill.  Since they were simply taking the contents from the dumpster, they could empty several trash receptacles before making a trip to the city dump.  This increased the efficiency of trash collection by saving gas and greatly reducing time.
Our modern garbage trucks are all take-offs of the original Dempster-Dumpmaster design.
To visit the more modern descendant of George Dempster's genius creation, contact Lemont Dumpster Rental today!