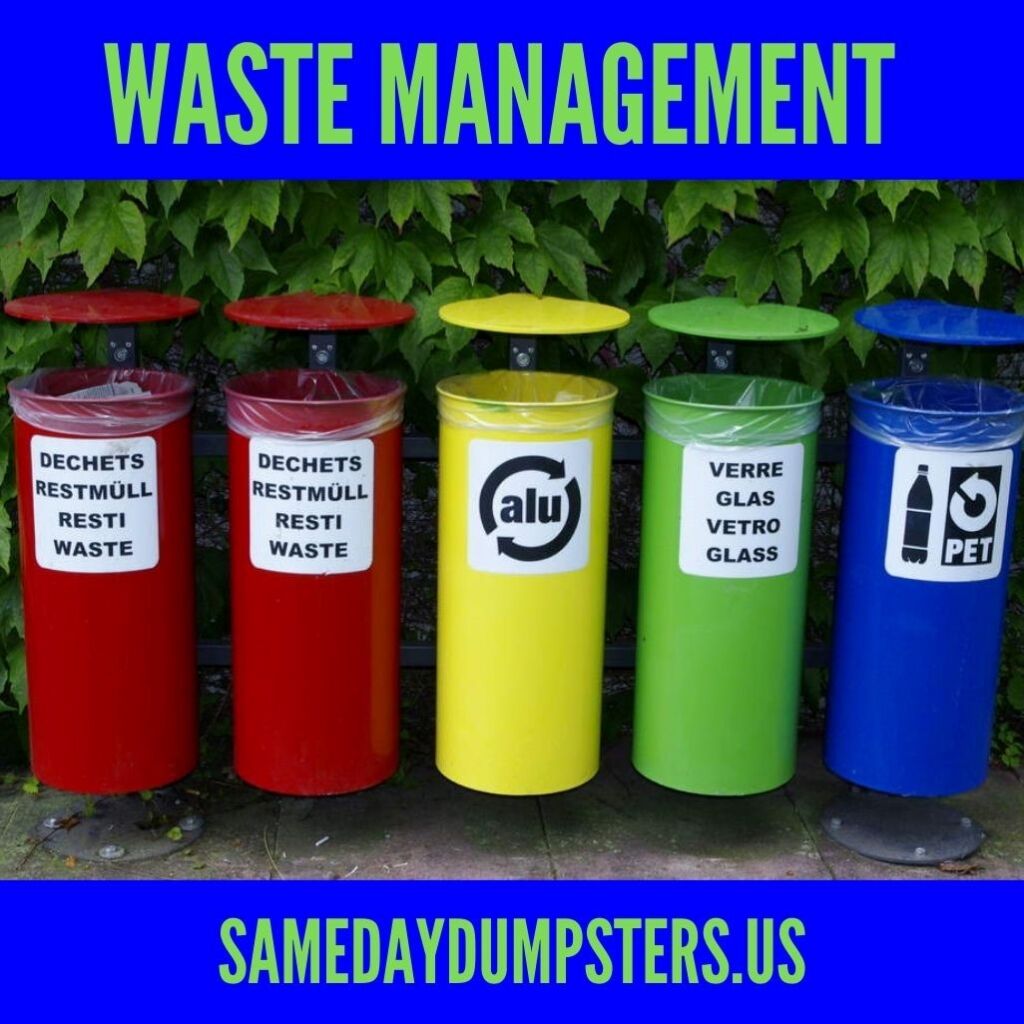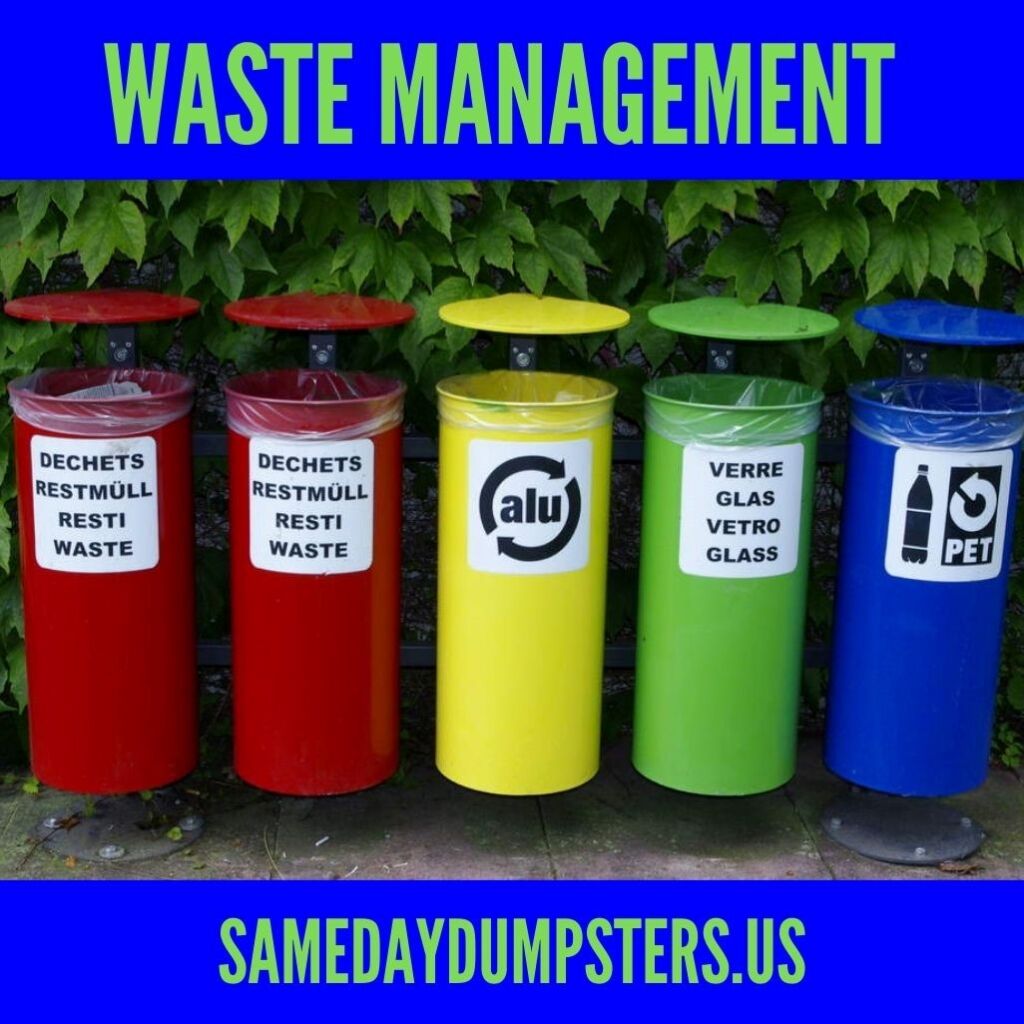 We all need to be aware that the internal working environment of the factory and the outside are free from pollution. The factory authorities need to be vigilant about the proper use of raw materials in the production process, ensuring that the environment is not polluted by the waste generated during the production and that the waste disposal system is properly transported and refined.
Applicable Fields
Textile waste, chemical waste, machine waste, construction site waste, plastic waste pollutes the indoor environment of a factory; on the other hand, it also plays a significant role in heating the atmosphere. As a factory owner, it is your responsibility to keep your workplace clean. In this case, you can form an influential committee whose job will be to ensure the health of the factory and the environment. To facilitate a waste disposal system, this committee can bring waste under two major categories.
1. Waste of common and unused goods
2. Harmful factory waste
Role of Waste Management Committee in a Factory
Only 4% of the world's population lives in the United States, yet more than 30% of the world's waste is generated in the United States. In 2018, the country produced 292.4 million tons of solid waste, which is 4.9 pounds per capita. The statistic carries alarming signals for both the United States and the world. To protect the environment, the Waste Management Committee should pay special attention to each factory.
Classification of Waste
The primary function of this committee will be to classify the waste generated by the factory and arrange multiple dumpster boxes accordingly. Fuse Tube Light-ox, Broken Glass, Glass Pieces, Chemical Box, Broken Needle, GSM Cutter Blade, Manual Cutting Blade, Cutter, Caesar, Injection Syringe and Bottle, Jute, Yarn, Yarn Cone, etc. can be categorized into recyclable categories. The primary responsibility of the committee will be to eliminate them effectively.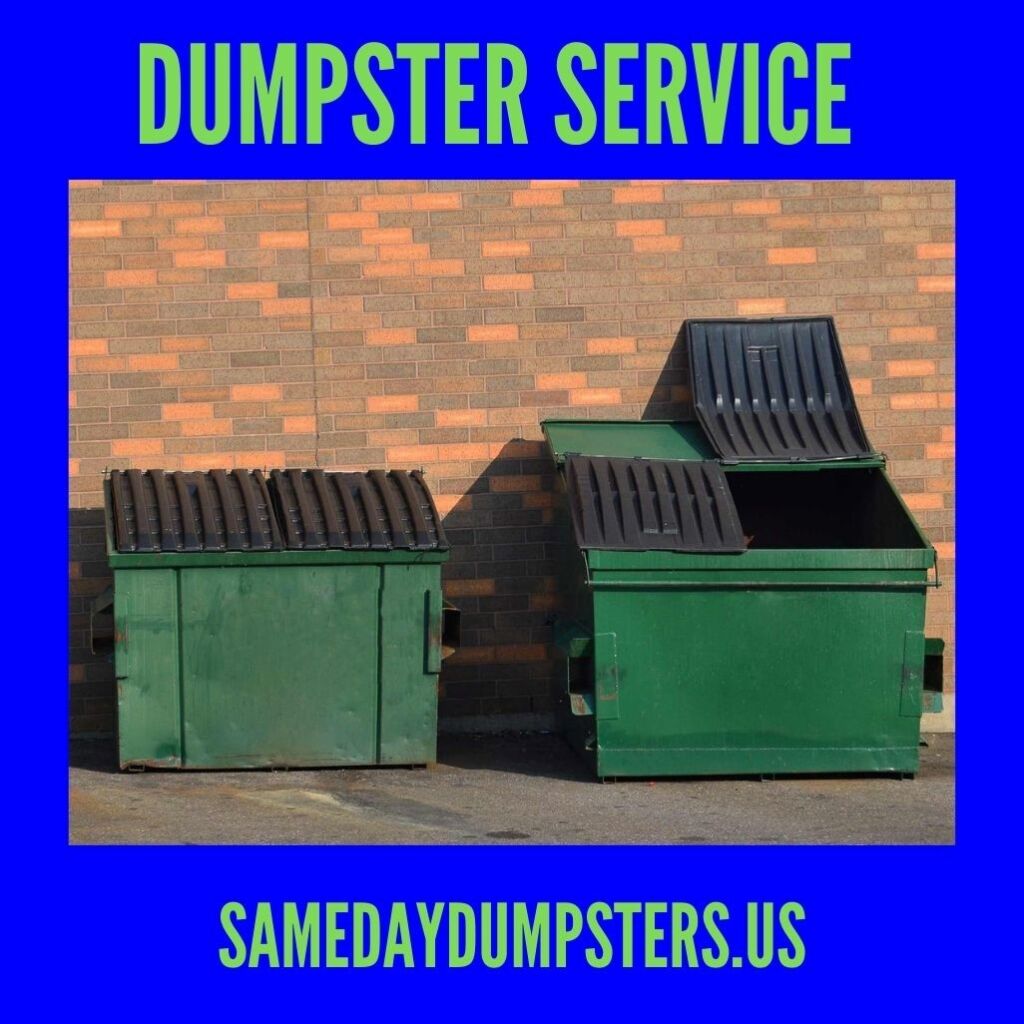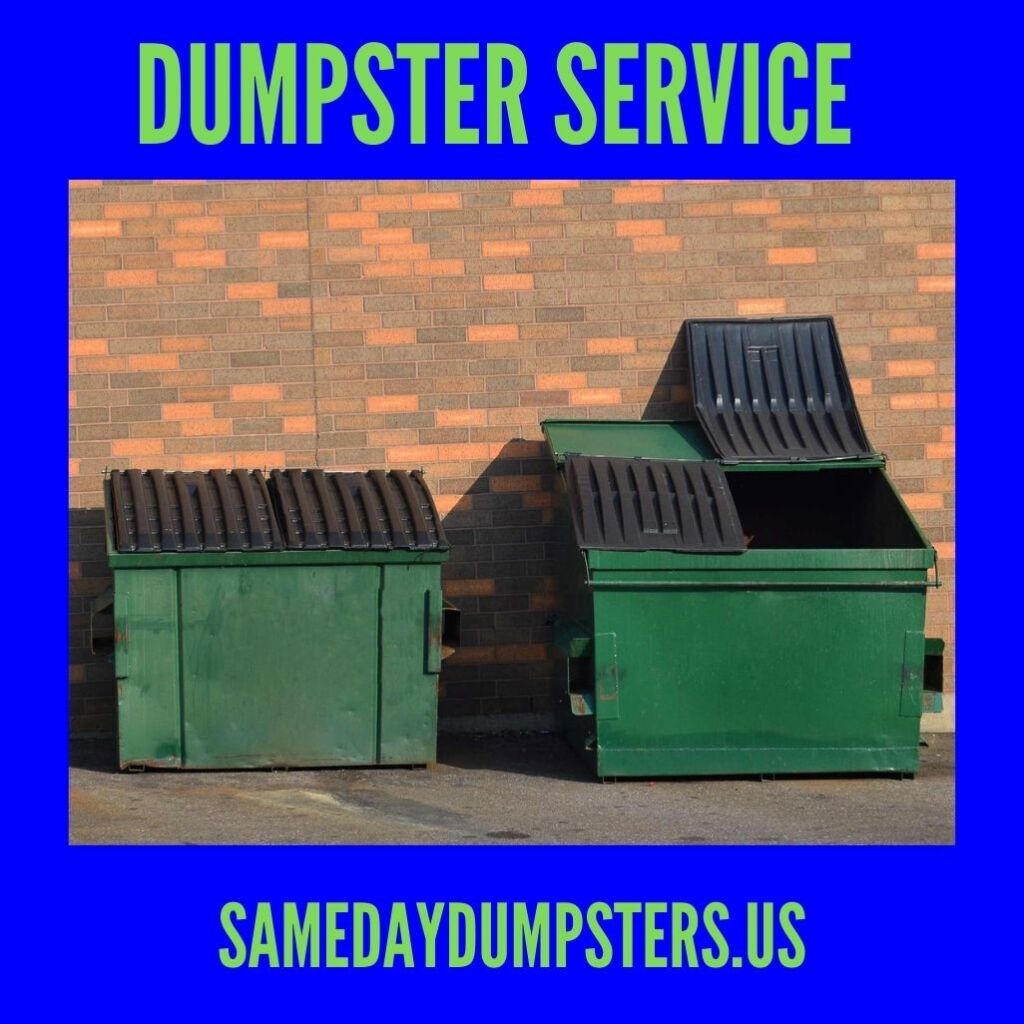 Multiple Dumpster Facility Confirmation
Every organization should have a sufficient number of garbage bins and containers inconvenient places, and all these should be kept in a clean and hygienic condition. In this case, the waste management committee can arrange for more than one dumpster container, such as one for recyclable waste, one for general waste, and one for chemical waste.
Drainage Management and Legislation
No person shall throw rubbish or spit in the yard of any institution except in the same box and pitcher. After completing the work, the waste or unused goods should be taken to the place designated by the authority and deposited in class.
When transferring waste or unused goods, care should be taken, so that waste from one department does not contaminate the work environment of another department. Empty containers of chemicals should store at designated places, i.e., ordinary people do not move.
Notices should be posted in various suitable places of each institution so that it is easily visible to all, stating that this provision and its violation is a punishable offense. Waste and unused items that are not recyclable must be taken to a safe place and incinerated.
Cleanliness Procedure
Every institution must be kept clean and free from polluted vapors from any sewer or other debris. Dirt and rubbish should remove from the office floor, stairs, and access road of the organization by sweeping appropriately every day; there should be a sufficient number of litter boxes on each floor.
All interior walls, partitions, ceilings, stairs, walkways – if painted or varnished, should be repainted at least once every three years.
There is no substitute for dumpster service to expedite the waste management of an industrial organization, so factory management should contact the local dumpster service provider and can book dumpster (5 Yard Dumpster, 10 Yard Dumpster, 15 Yard Dumpster), 20 Yard Dumpster, 30 Yard Dumpster, and 40 Yard Dumpster) based on the amount of waste generated by the organization.