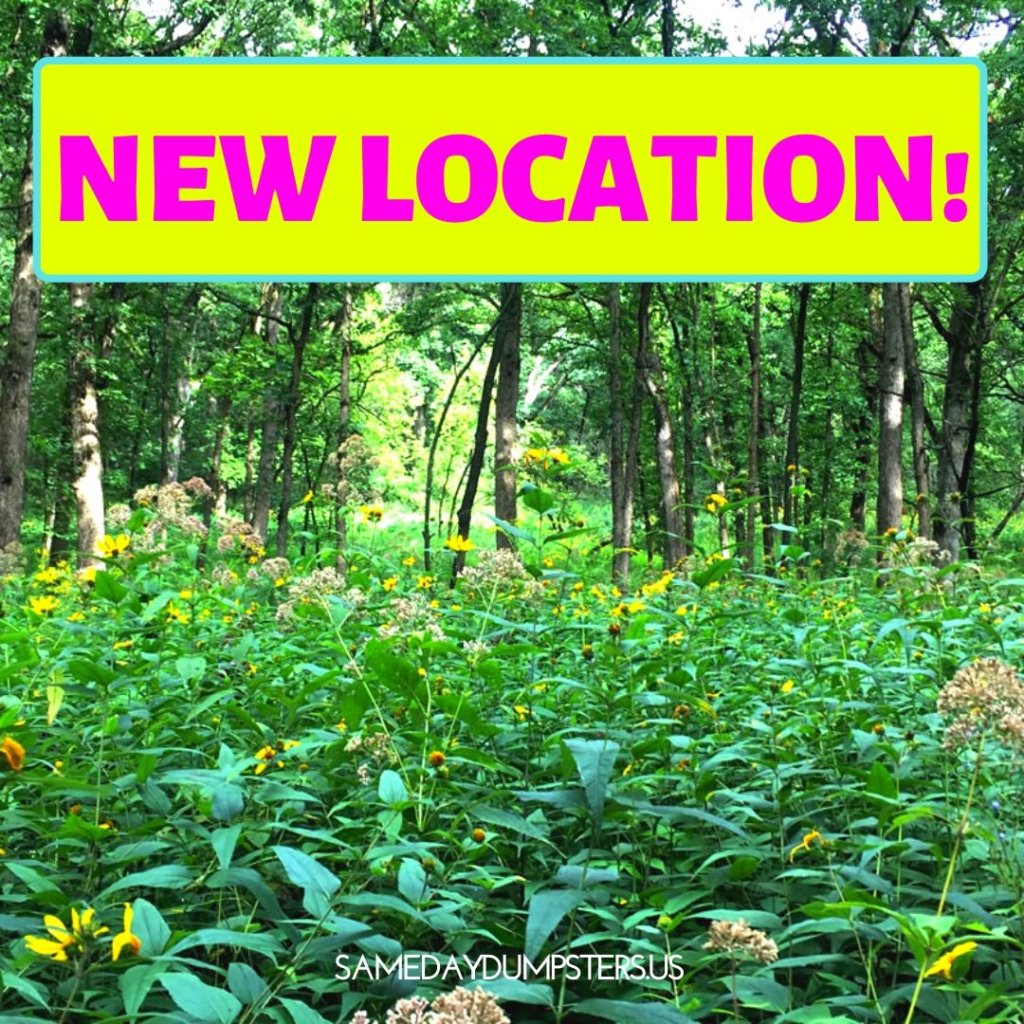 Same Day Dumpsters is Now In Palos Hills!
A new year means new plans to deliver the best customer service to our Chicagoland customers.  In order to meet the needs of a bustling metropolis, Same Day Dumpsters Rental is happy to announce a tenth service location in the charming city of Palos Hills!
Palos Hills is a welcoming, beautiful city located in the south suburbs of Chicago.  Listed as one of the safest cities in Illinois for 2019, there is a distinct feeling of community threaded in the roots of this suburb.  There is plenty to do for nature enthusiasts and families with a multitude of parks, fishing in Pleasure Lake, walking trails, skating, playgrounds, picnics, sports and movies.  From popular educational institutes to local fairs and expos, you'll always find a home in Palos Hills.
As a new year unfolds, we are often excited to tackle projects that we may have put on the back burner for a quite awhile.  From attic, basement and garage clean outs to updating that kitchen or bathroom, it's the perfect time to embrace change and kick clutter to the curb.  Same Day Dumpsters offers a wide variety of dumpster sizes with some of the most affordable rates in the entire region.  With same day delivery and experienced dumpster pros equipped to overcome obstacles, our priority is, and will always be, customer service.  No matter how many locations we expand to, the service is never sacrificed.
Our Palos Hills Dumpster Rental service offers speedy delivery to help conquer your new years projects and get rid of pesky, unsightly debris – no fuss, no muss.  Whether you need a small fella, like our
5 yard
, or a hefty hauler, like the
30 yard
, we've got you covered!  Not sure what dumpster size you need?  Our pros are a simple phone call away!  They can assist you in determining the best size for your project so you don't waste precious money on a behemoth you don't need or suffer overfill charges from renting one too small.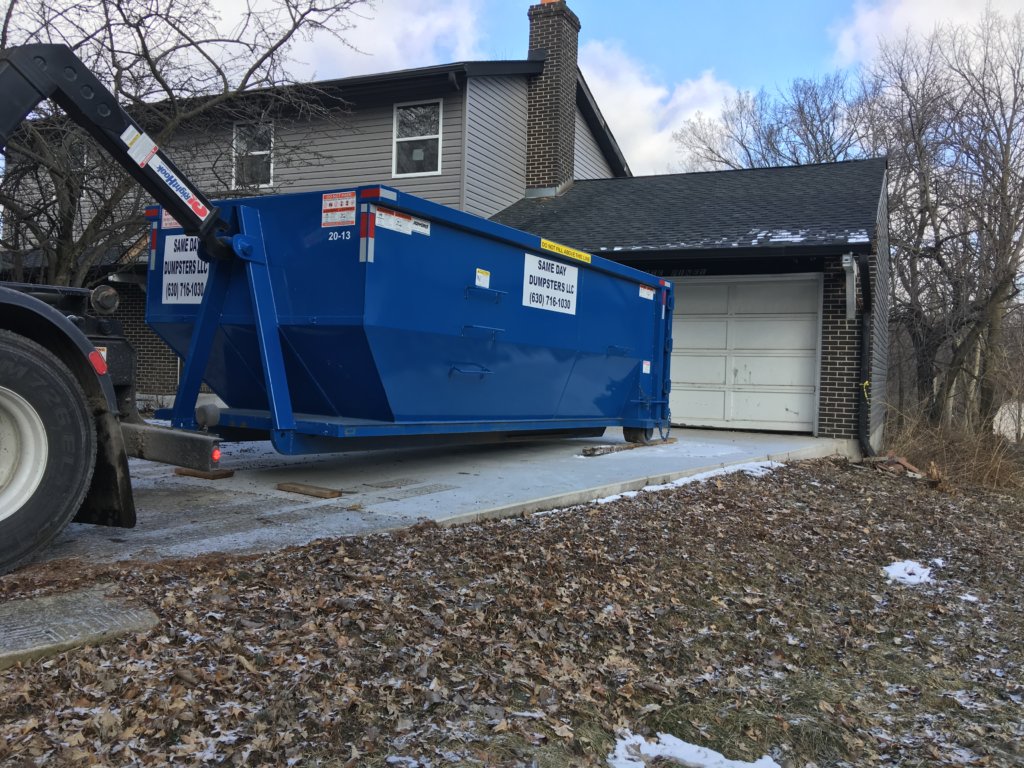 Same Day Dumpsters is pleased to bring better junk disposal options to your neighborhood and we look forward to serving the Palos Hills and surrounding communities. Whether you take in 9 rounds at the golf course, pay respects at Veteran's Corner or enter the
property beautification contest
, be sure to give us a call and rent a trusty blue dumpster for all of your 2020 needs!
If you would like to rent a dumpster from our Palos Hills location or need more information about our services, please contact us today!